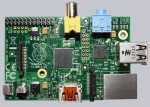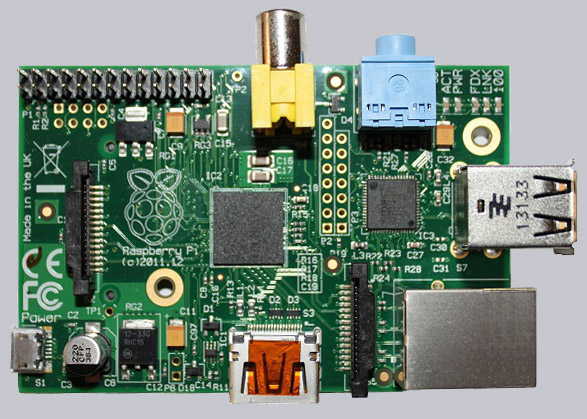 Raspberry Pi and PiCam HD Camera for Raspberry Pi Test Result
Result and general impression …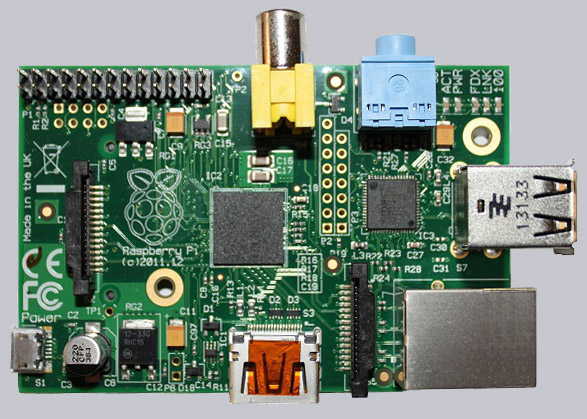 Our Raspberry Pi Review has shown it – if a small single-board computer is needed for little money with sufficient capacity the Raspberry Pi is the right choice. Not only for learning (Linux and programming), the board is suitable even for advanced users who want to realize their extensive projects.
However you should always keep in mind what this computer has been designed for learning. If you treat him like a fully grown PC you`ll quickly encounter its limits. Note also that you do not fall into a buying frenzy. Otherwise, the cheap Raspberry can quickly become a more mature PC – at least in terms of price.
But with some personal contribution you can, for example, assemble a good media player, which costs only half of the price of the media players on the market. More applications are include as the aforementioned aquarium or terrarium control, surveillance system, or even home automation.
Discuss in our forum and share experiences …
Here you can order the Raspberry Pi …
Read on in the hardware test area with several hardware reviews …