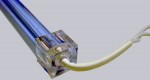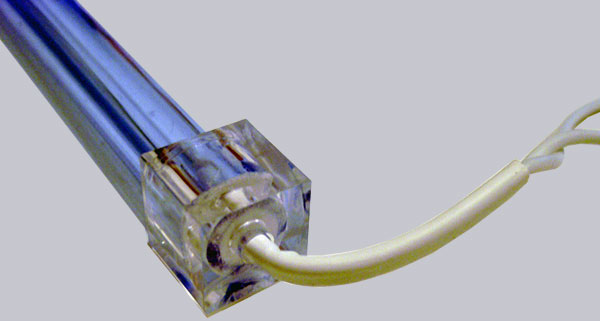 The Coldlight Cathode Twinset by Revoltec is a really nice product, very cheap in acquisition and easy to install in any PC, also the PC-Modder beginners will be able to install it easily. Revoltec just should work at the following points: the material to attach the CC?s and an install instruction for beginners. Furthermore I miss the data of the brightness, the voltage and the power consumption. But at least this a good product with only these few points to improve.
Back to the Hardware Test section …
It is not allowed to use pictures for any purpose without prior written permission of the webmaster.