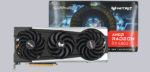 Initially, we wanted to wait a bit with the graphics card review until the prices normalize again, but normal graphics card prices are still out of sight! Therefore, we are testing the Sapphire Nitro+ Radeon RX 6800 16GB graphics card on OCinside.de today. After AMD has successfully attacked the nVidia RTX 3000 series with RDNA2, also known as Big Navi, we take a look at the Sapphire RX 6800 Nitro+ today. This is equipped with the currently smallest chip of AMD's new RDNA2 series. We will now show you how it performs and what else the graphics card has to offer in our detailed review.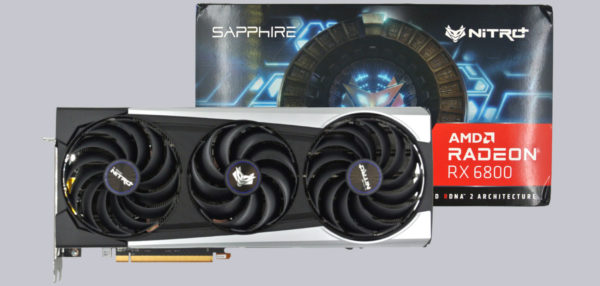 Thanks for the support …
Thanks for the support with the review to Itchi and the manufacturer Sapphire.
The Sapphire RX 6800 Nitro+ currently costs about 1639 Euro instead of the 639 Euro MSRP (05/2021).
Here you can order the Sapphire RX 6800 Nitro+
The delivery of the Sapphire RX 6800 Nitro+ graphics card …
Sapphire's RX 6800 Nitro+ arrives in a very stylish box, the pixel pusher has done a great job. Besides the product description, the box also contains the most important key data of the graphics card. 16 GB graphics memory, PCIe 4.0 and 4K/UHD capability.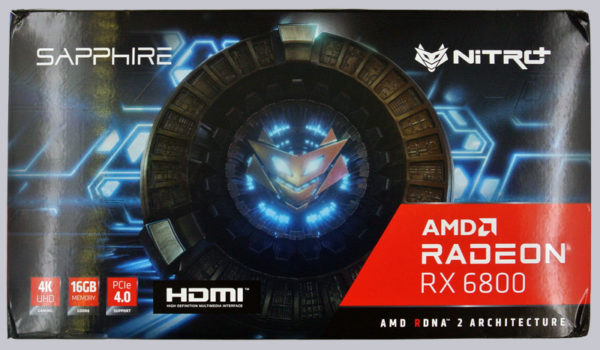 The back side, on the other hand, looks very plain. In addition to a detailed description of the graphics card from Sapphire, we also find a few more features and the system requirements of the card on the left side.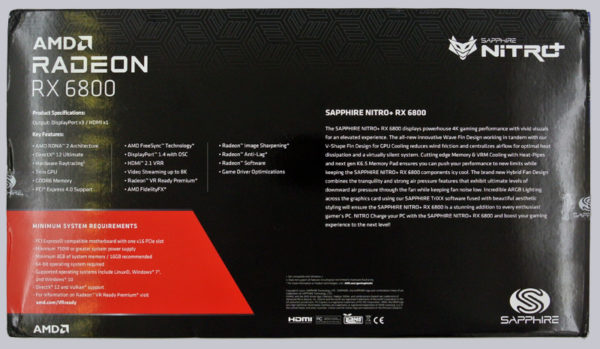 After opening the box, we find the AMD RX 6800 graphics card well packed in foam and anti-static film.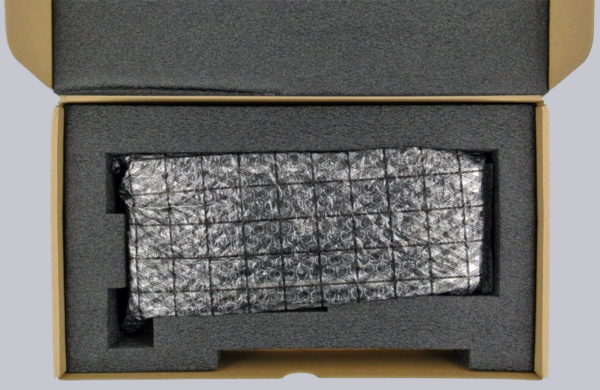 Besides the graphics card, the box only contains a quick start guide and a manufacturer's card.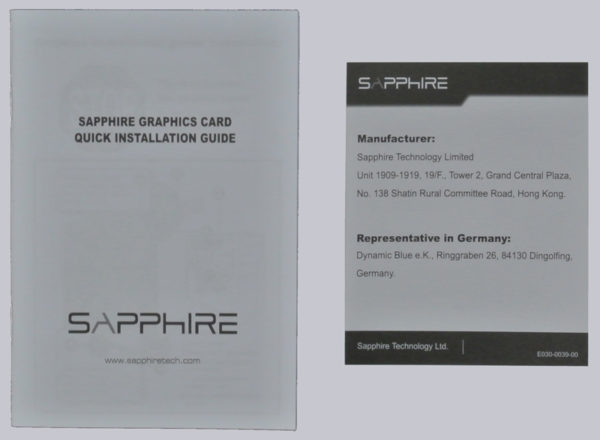 Therefore, we take another short look at the AMD graphics card …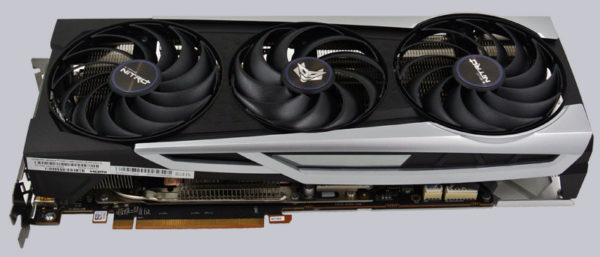 … before we get to the technical specifications of the Sapphire Nitro+ Radeon RX 6800.