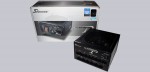 Layout, design and other features …
Let's take a closer look at the Seasonic Platinum 760W power supply. The design does not differ in large parts from those of the other manufacturers. The large 120 mm fan provides sufficient fresh air to the interior of the power supply unit and should also be relatively quiet thanks to the double ball bearing fan.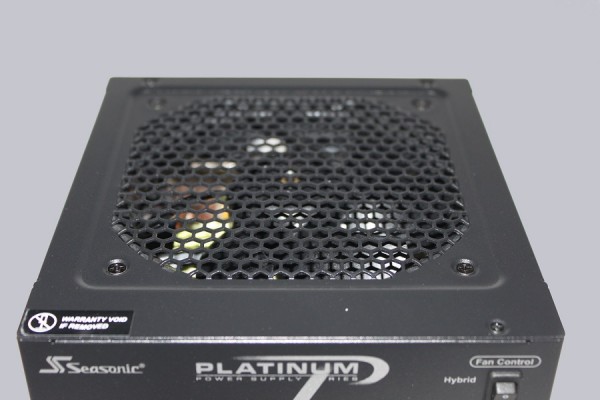 A look at the connectors makes the experienced user wonder why the motherboard connector is divided into two connectors. This question can only be answered by the manufacturer.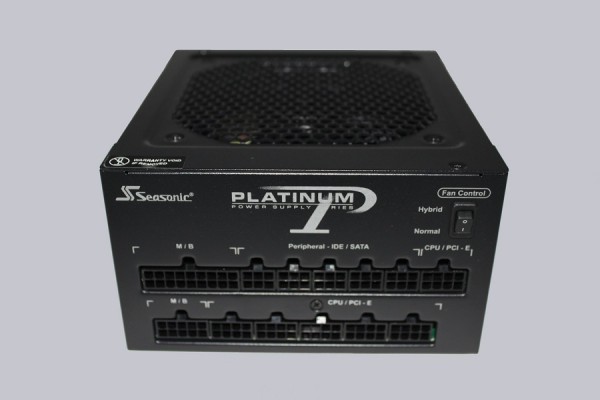 But what caught our attention was a small button with the words "Normal" and "Hybrid". This does not allow you to switch the power supply between petrol and electric drive; -), but you get the possibility to influence the fan control. More about this later.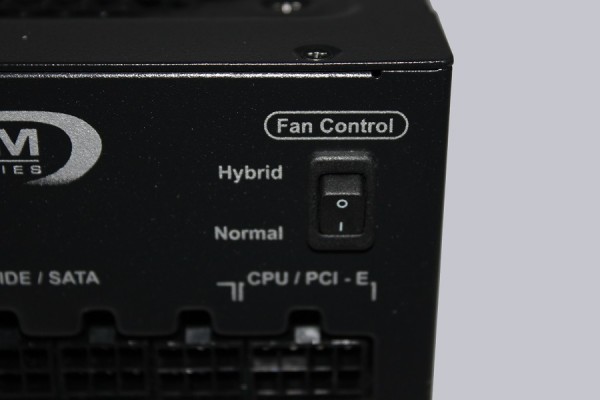 Also with the Seasonic Platinum 760W power supply all bores obviously correspond to the standard and should cause no problems during installation.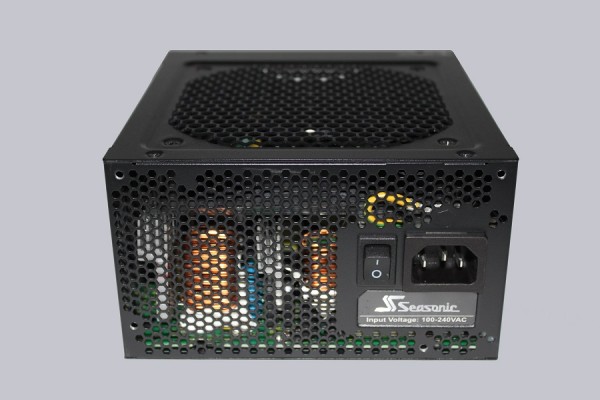 Finally, the type plate informs us of all important data. Let's take a closer look at the supplied cables.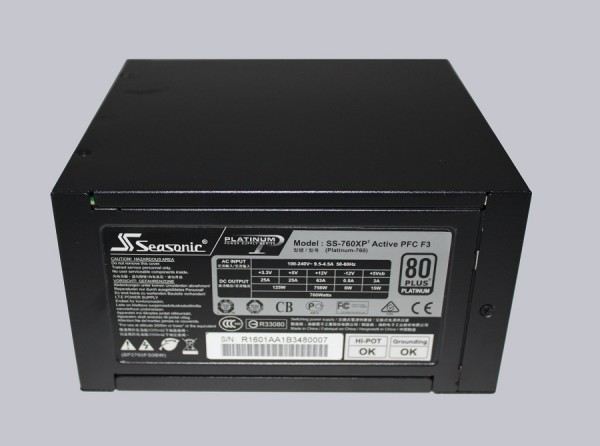 These have, except for the mainboard connection cable, no sheathing. They are much more like flat ribbon cables. The connectors, on the other hand, make a very high-quality impression. The practical test will show whether the cable lengths are sufficient even in large enclosures.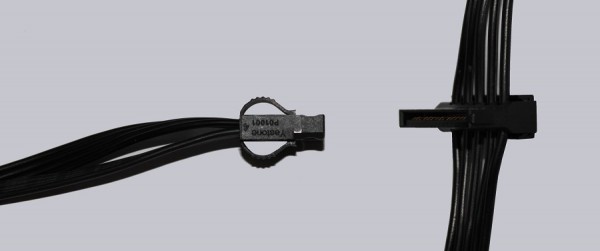 Since this Seasonic Platinum 760W power supply has not been provided to us as a sample by the manufacturer, we have to dispense with the usual opening of the power supply for reasons of guarantee.
Now we come to the actual practical test of the Seasonic Platinum 760 Watt PC power supply.
Seasonic Platinum 760 W power supply practical test …