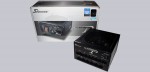 Result and overall impression …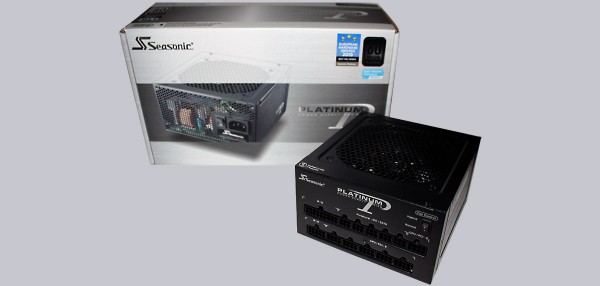 The 7-year manufacturer's warranty is the first thing which already convinced us that the Seasonic Platinum 760W must be a high-quality, high-performance power supply unit that can withstand even the toughest loads.
The numerous connection cables and the option of activating a hybrid fan function at partial load will do the rest.
The processing of the plugs and connection cables can also be described as impeccable. The scope of delivery includes everything important to put the power supply into operation immediately and to operate some cable management.
We were very pleasantly surprised by the customer service, which many other manufacturers can certainly cut a slice of. Short processing times, friendly handling and uncomplicated help in case of problems justify the high purchase price additionally.
With this strong performance, the Seasonic Platinum 760W power supply receives our OCinside.de Overclocking Dream Award 06/2017.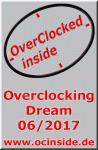 Discuss in our forum and share experiences about the Seasonic Platinum 760W …
Here you can buy the Seasonic Platinum 760W power supply.
Read on in the hardware test area with several hardware reviews …