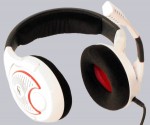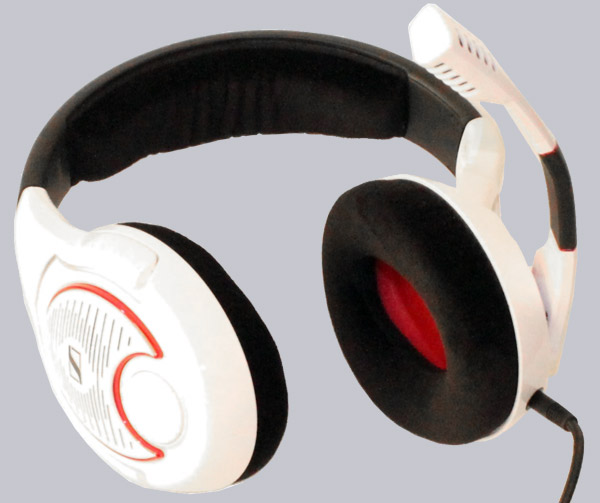 Sennheiser G4ME One Headset Result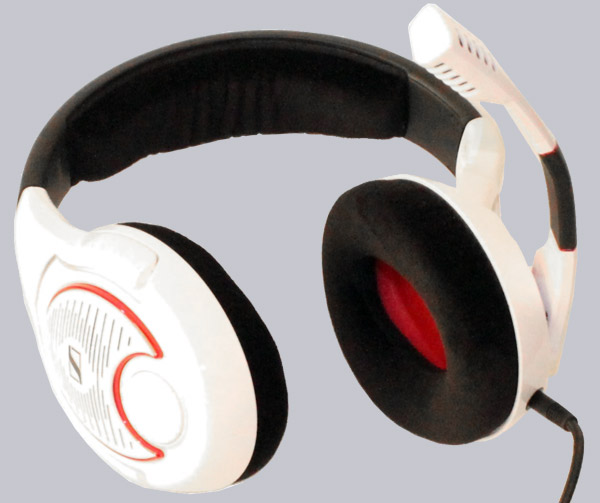 What remains to be said at the end, Sennheiser knows his business !
With this Sennheiser G4ME ONE Headset, which is based primarily on audiophile gamers, Sennheiser definitely plays in the upper league.
Only the scope of delivery could have been extended by an additional jack adapter. Furthermore, it would be desirable to be able to turn off the sound of the headset completely, without having to pull the plug. Otherwise, Sennheiser has kept an eye for everything important at the G4ME ONE and sets the bar very high, which ultimately also the purchase price.
Discuss in our forum and exchange experiences about the Sennheiser G4ME ONE …
Here you can order the Sennheiser G4ME One headset …
Read on in the hardware test area with several hardware reviews …