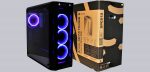 Result and general impression …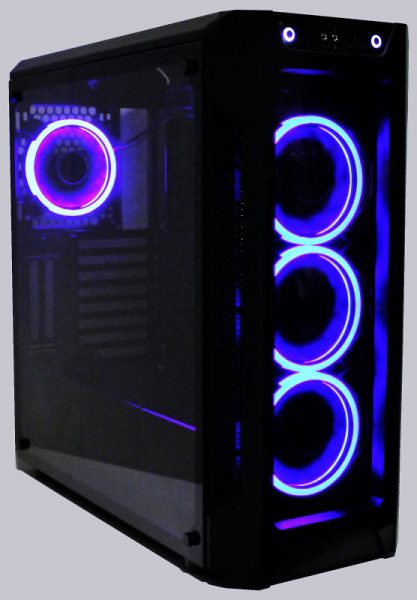 We like the SilentiumPC Armis AR7X TG RGB case very much overall. Both the PC assembly and the optics are convincing and delivered a very pleasant result in the end. A smaller point of criticism was the SSD assembly, where the connection of the power cables was not optimally solved. Here you can either use washers or work with SATA Y-cables, so that you always have "the last plug" available for each SSD.
We also like the RGB controller, respectively the fan control, which is prepared for up to eight fans and offers so much scope for upgrading. Of course you would have to hide a lot of cables, but we don't want to blame the controller for that 😉
Discuss in our forum and share experiences about the SilentiumPC AR7X TG RGB …
Here you can order the SilentiumPC AR7X TG RGB.