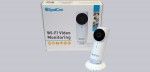 Installation …
The SpotCam installation is relatively simple, but at this point we do not connect the SpotCam HD to the socket.
First, you need a PC, Mac, notebook or a Smartphone with Wi-Fi (b/g/n 2.4 GHz), which is connected to the Internet. There is an app for iOS, Android and Windows available. In our example, we use a laptop with Windows 7.
Then open the myspotcam.com Web page, where are a lot of public webcams as well.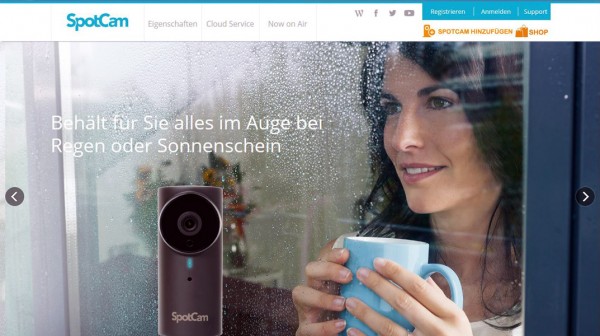 Now click to the top right on Add Spotcam, where you will be prompted to install Add_SpotCam.exe.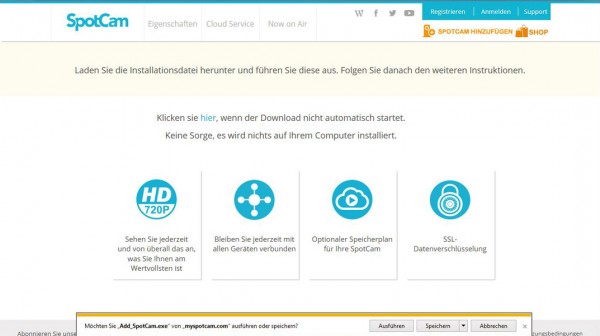 Depending on the firewall you will be prompted to choose the desired network profile.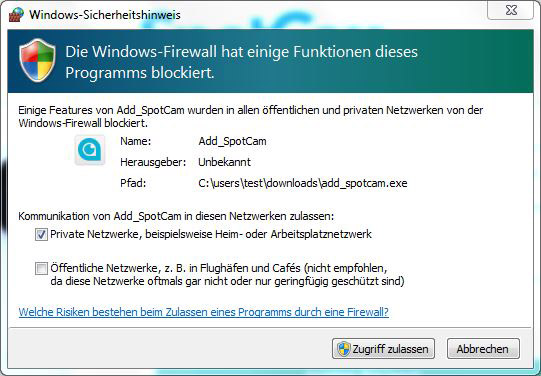 Now, we start with the setup.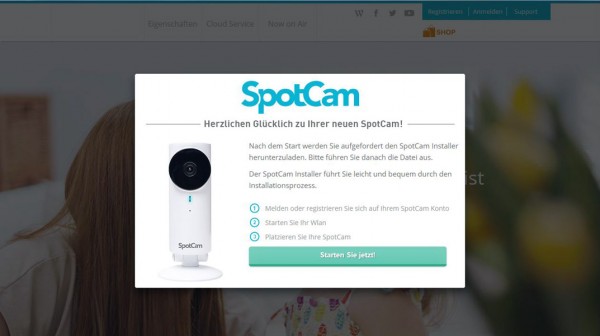 First, we apply an account by we registering on SpotCam.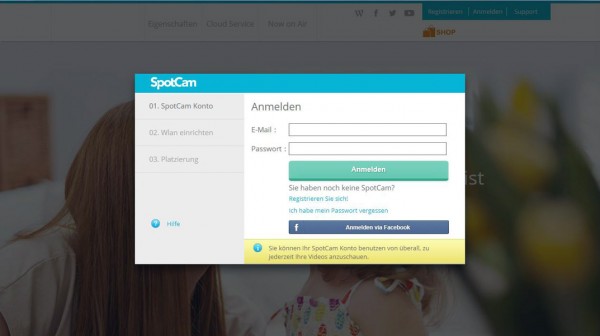 Type in an user name, password and mail address, and click on Create account.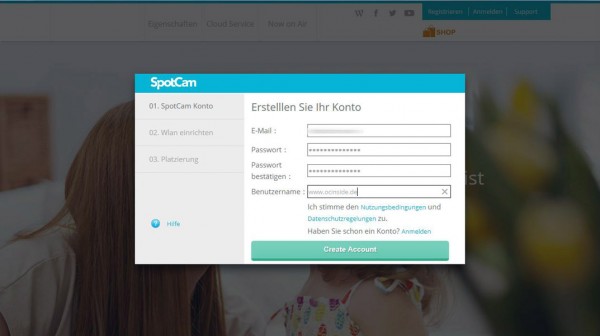 Now you confirm the verification mail …


… you immediately receive after registration and log in with your user data at SpotCam.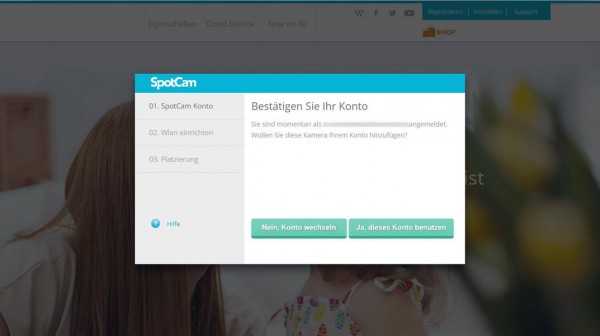 Now we connect the SpotCam HD with the power cord and wait until the LED on the front lights up orange, the rear switch must be in "AP" position. Now we confirm with next.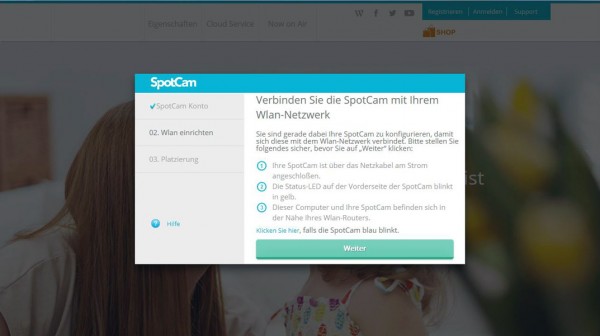 Then click on the Wi-Fi icon in the system tray and connect to the SpotCam HD.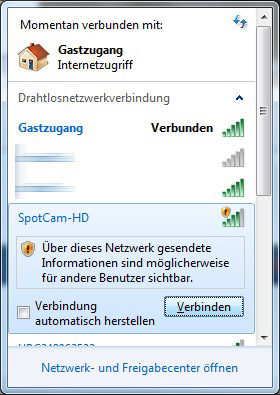 If it doesn't work, but fails with the error message "No connection to the network" you must first deactivate the own Wi-Fi connection.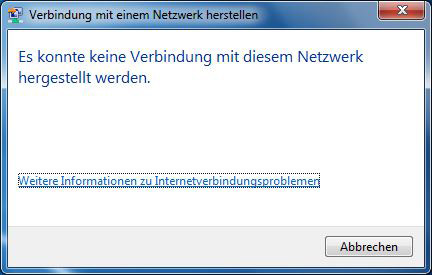 Now try again to connect with the SpotCam HD.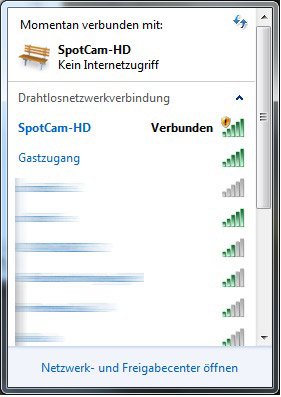 Continue when the Wi-Fi is connected.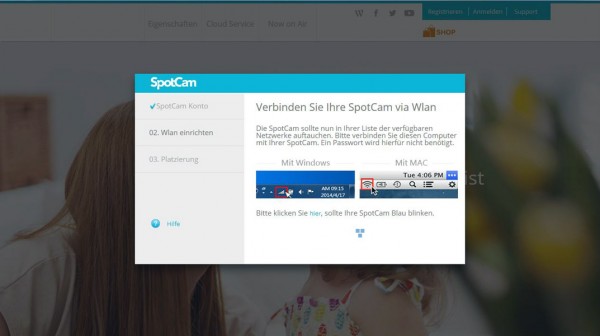 Now we get a message that we should select the network profile, in our case home network.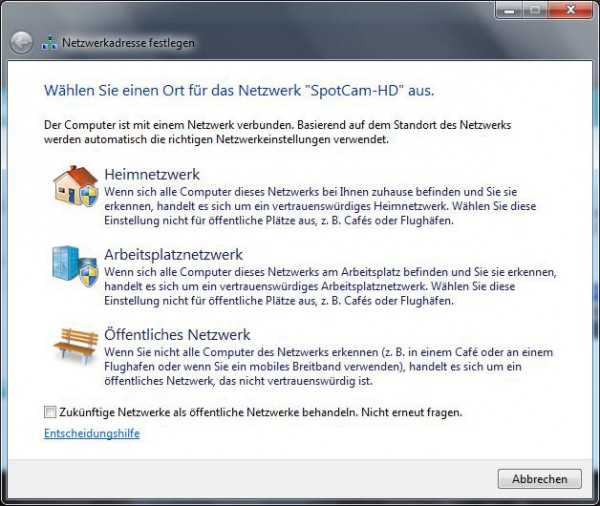 Now we connect the SpotCam over Wi-Fi and select the Wi-Fi network (the router, not the SpotCam) in the following window, to connect the SpotCam HD in the future with the Internet. In our case, the Wi-Fi SSID is Gastzugang (guest access).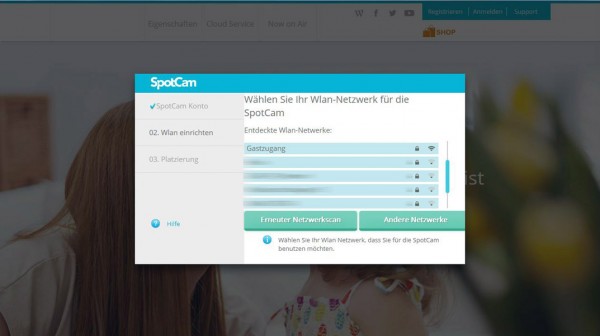 Of course, the Wi-Fi access password is required, too.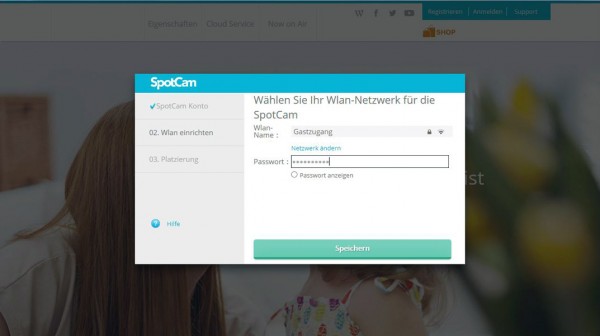 Now we set the SpotCam HD selector switch to client …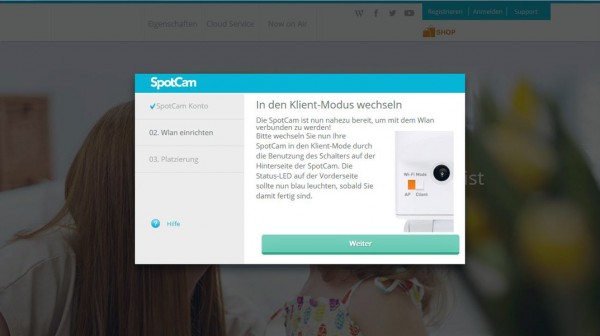 … connect again to the Internet via Wi-Fi and confirm with next.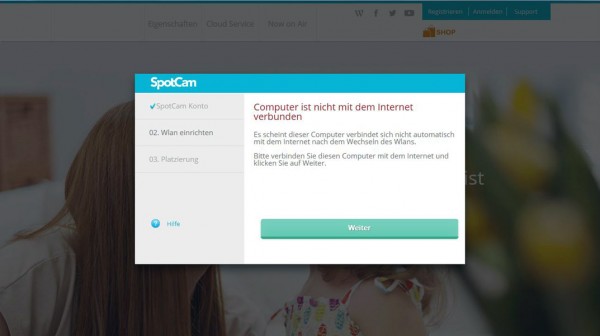 If all went well, we should now see our first webcam picture in the SpotCam window …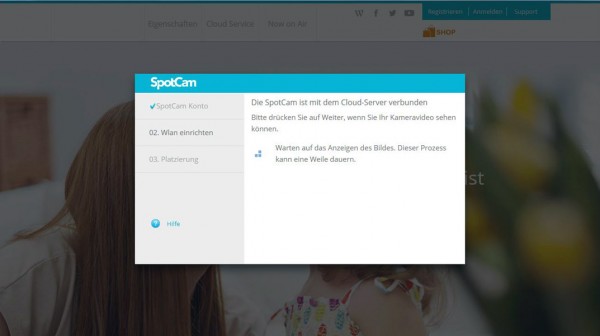 … at least if the firewall allows incoming connections and the router is configured, that the SpotCam HD is able to connect to all required ports, otherwise it gives this error.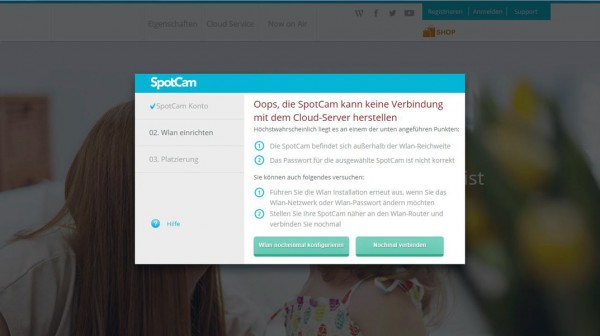 But now !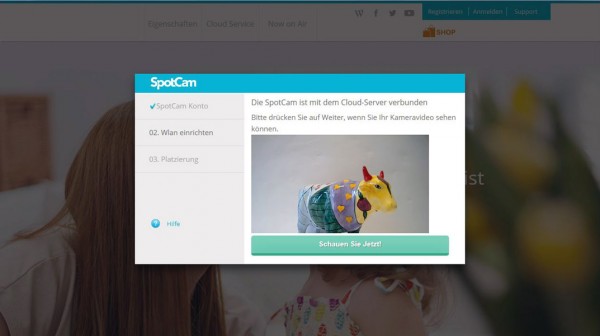 That's it, the SpotCam HD is set up and can be watched online.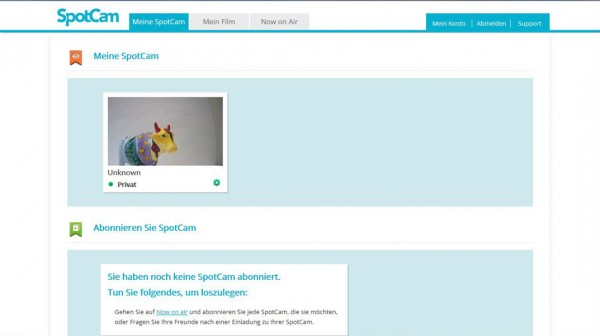 By the way, you will be notified once a SpotCam HD firmware update is available.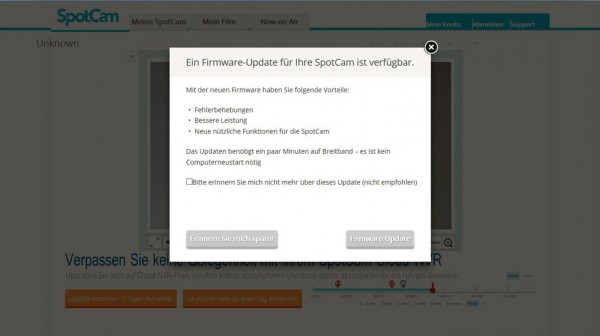 Of course, we have tried that and uploaded the current firmware to the SpotCam HD, which easily went through.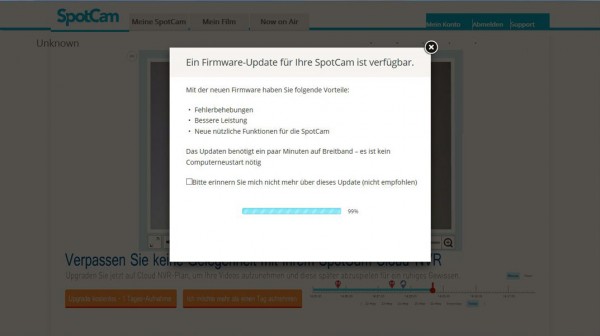 SpotCam HD Operation …