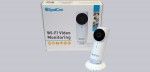 Result and general impression …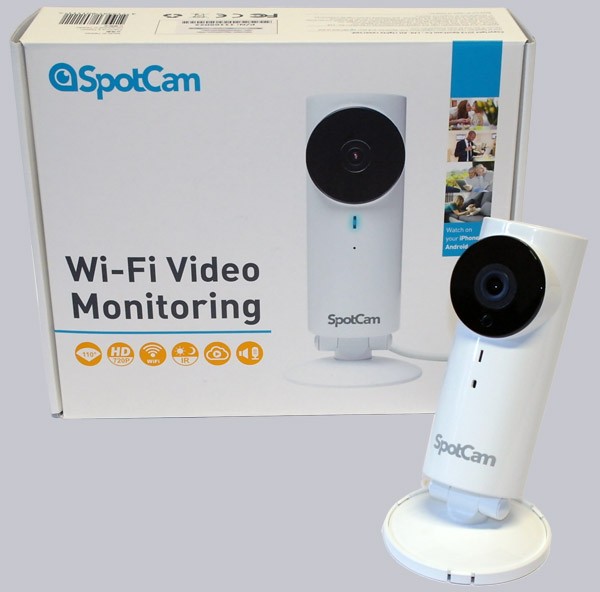 The cloud based SpotCam HD WiFi security camera installation was relatively easy and can be watched after the login procedure even on mobile devices.
The SpotCam HD offers many features such as the free 24 hours video recording in a cloud and the time lapse function. In total we are missing more flexibility, for example regarding to the direct access to the SpotCam HD in a local network without Internet. Because currently the SpotCam HD can be called only over the Internet. Safety-critical users are discouraged from buying it exactly at this point. But who can live with this point and is giving the provider the necessary trust, is getting with this SpotCam HD an easy to use camera for home or office. Before using and installing a surveillance camera in the outdoor area you should inform of the respective legal provisions.
Discuss in our forum and share experiences about the SpotCam HD …
Here you can buy the SpotCam HD and SpotCam HD Pro for a reasonable price.
Read on in the hardware test area with several hardware reviews …