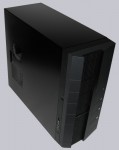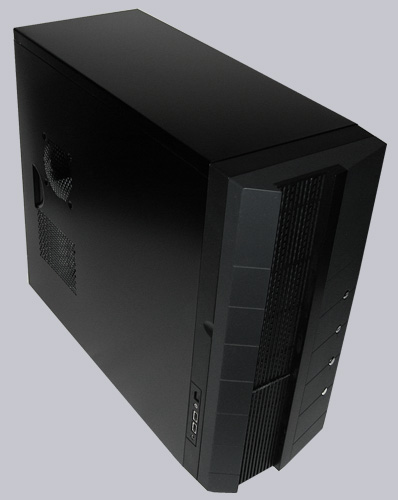 Build a complete PC without any screws ? Nearly, because a few screws are still needed, but thanks to several tool-less mechanisms all drives up to the hard disks, as well as the expansion cards can be installed without any screws. After the recently published test report of the Sunbeamtech Tuniq 2 case, there's now the current Mid-Tower from Sunbeamtech reviewed on ocinside.de This inexpensive case appeared with the name Silent Storm and got the name Silent Twister within Europe.
Thanks for the support …
Many thanks for the support with the Silent Twister / Storm case by the manufacturer Sunbeamtech.

The Silent Storm / Twister ATX Midi Tower without PSU has a current price of 59 Euro (07/2006) and is of course also available at our sponsors.
The packaging of the Sunbeamtech Silent Twister / Storm case …
This package includes the Silent Storm case and the complete accessories.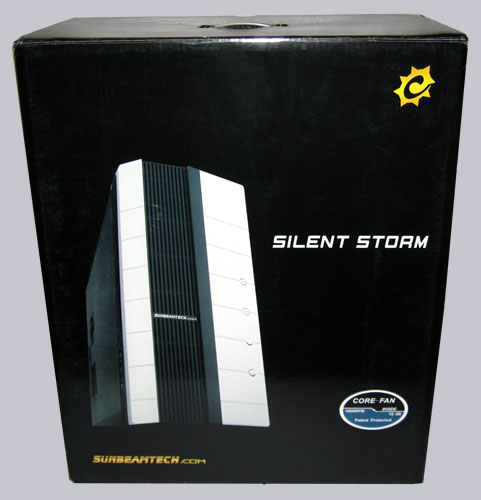 That is contained in the scope of delivery …
On the following picture you'll see the black Mid-Tower case, whereas it's decorated with brushed aluminium in the Version SB (silver/black).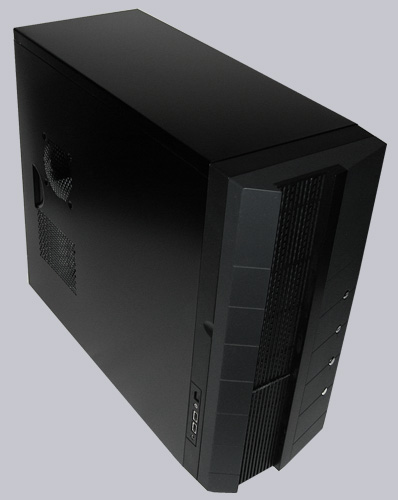 There're only a few screws in the scope of delivery, but it's in no way negative. Because as previously mentioned any 5 1/4″ and 3 1/2″ drives and the expansion cards can be installed with the enclosed special clamps instead of any screws. Beside the fixing clamps, 3x 120mm chassis fans are contained, which are already installed in the case. The provided English manual describes on 9 pages all important steps for the installation of the drives, expansion cards and if necessary for the replacement of the three exhaust fans.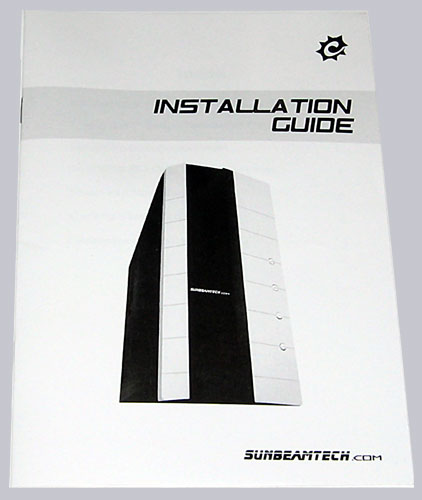 The technical data of the Sunbeamtech Silent Twister / Storm Case …