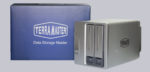 Result and general impression …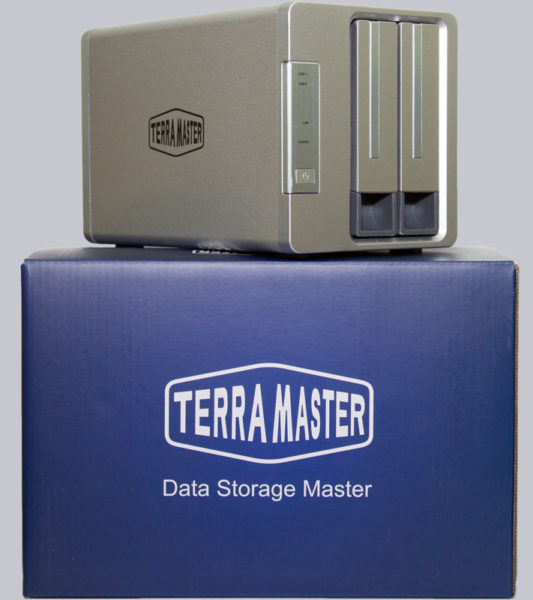 The biggest advantage of the TerraMaster F2-210 Cloud NAS is, besides the low price, the software!
The in-house TOS operating system runs extremely stable, it looks modern and chic and the menus are well structured. You don't have to search for any function and the setup of the countless applications is very easy thanks to excellent presets. Only the unencrypted FTP data transfer clouds the overall picture a bit, but maybe TerraMaster will improve this with an update, because the software is constantly being developed.
From this point of view, TerraMaster has done everything right with this small, affordable NAS!
The CPU has sufficient performance for almost all imaginable home requirements, and the RAM was not in short supply during our tests. From this point of view, it's not a tragedy that there is no upgrade possibility. No matter if data storage, backup server, multimedia streaming, even as a web and mail server the small NAS can serve, or as a CMS for the newly founded small business. The application possibilities are numerous. Not a single problem occurred during the test phase, not even the fan gives reason for complaint, because its automatic control also worked perfectly.
For this reason we deservedly give our OCinside.de Price Tip Award 05/2020 for the small, inexpensive 2-Bay NAS from TerraMaster.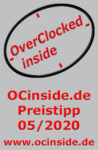 Discuss in our forum and share experiences about the TerraMaster F2-210 NAS …
Here you can order the TerraMaster F2-210 at a reasonable price.
Read on in the hardware test area with several hardware reviews …