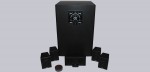 In the old days there were the 5.1 sound systems from Cambridge Soundworks that brought the surround sound to the gamers. Later Logitech published i.a. the legendary Z5500 Digital System and so not only taught the postman to fear. For the past 36 years, there is also the manufacturer Teufel (devil) who has brought this new 5.1 speaker system to the market. Whether the Teufel Concept E450 Digital 5.1 speaker set can be described justifiably as devilish and scare neighbors or has just sagging horns, we clarify in the following review.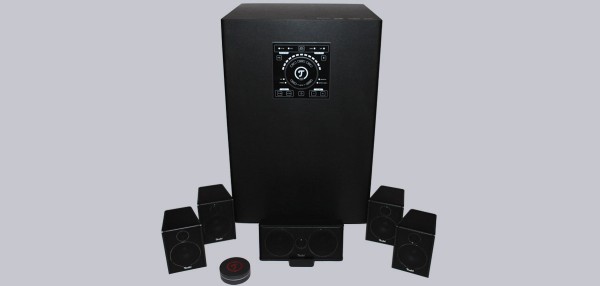 Many thanks for the support …
Many thanks for the support to Marauder25 and Teufel.
The Concept E 450 Digital 5.1 surround sound speaker set has at review date a price of approx. 599 Euro.
Here you can buy the Teufel Concept E 450 Digital 5.1 Set.
The delivery of the Concept E 450 Digital 5.1 …
The whole set is delivered in these two boxes. Here you can already estimate the size of the subwoofer.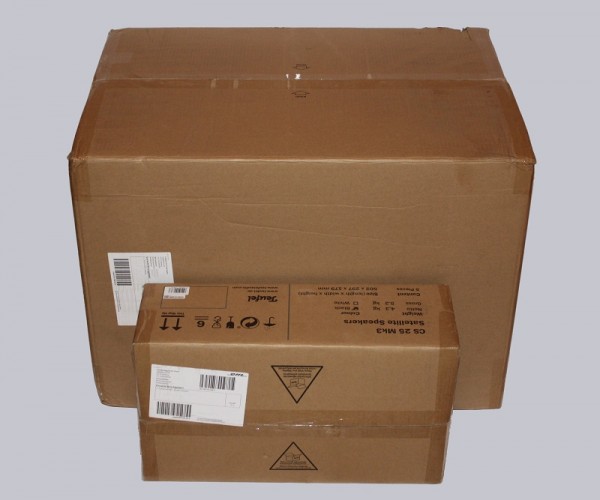 Unwrapped it does not look less impressive. It comes with the subwoofer, speaker cables, USB cable, manuals …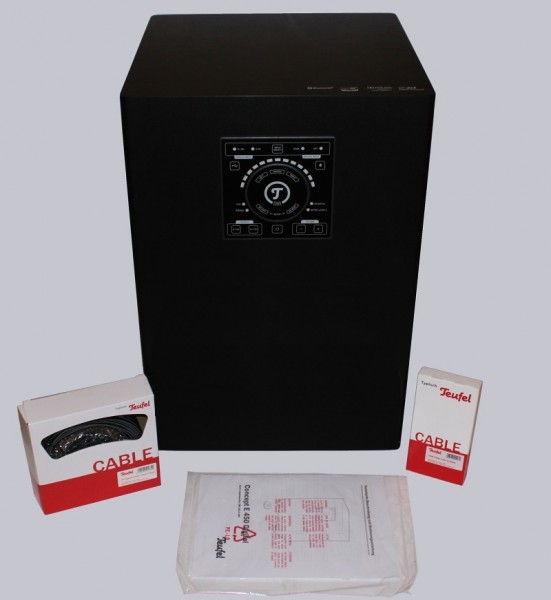 … the four satellite speakers, the center speaker …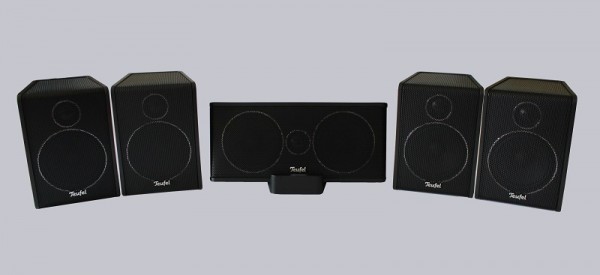 … as well as the matching manuals.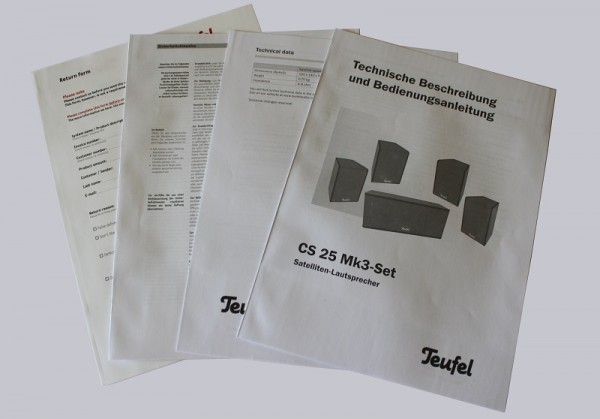 A small remote control is also included, but we will come to that later on.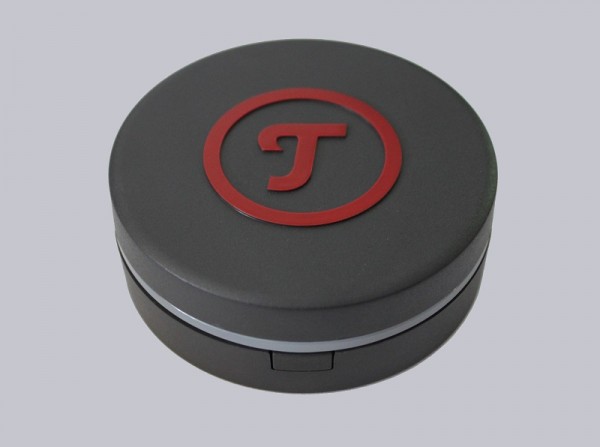 At this point you can say, Teufel has really thought of everything. The kit includes everything required to connect the Concept E 450 Digital 5.1 set immediately. Although we are really curious about the performance, we want to go into the technical details first.