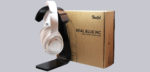 Result and general impression …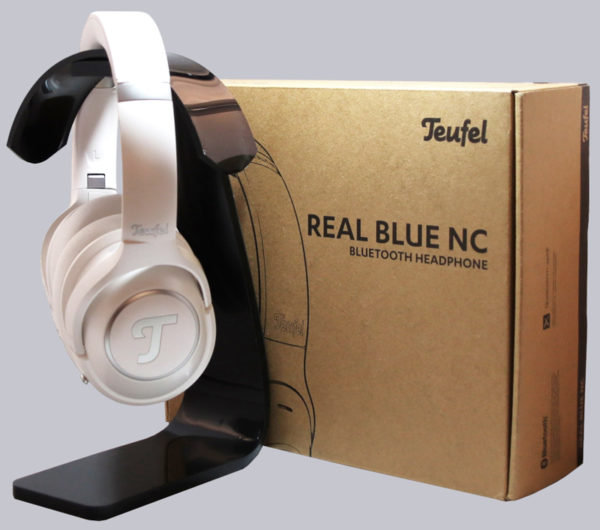 The Teufel Real Blue NC headphones provided us a lot of entertainment during the test and accompanied us pleasantly through everyday life.
Sound-wise, you can just tell that Teufel knows what they are doing and with the equalizer, you can adjust the headphones exactly the way you like it best.
The wearing comfort and range of functions are also very good and useful – but there is a slight point deduction for very large ears 😉
The ANC is a nice gimmick and works well, but not outstanding. However, in case of doubt, having is better than needing and the ANC of the Real Blue NC certainly offers an audible difference.
The price is of course a bit high, but you don't usually buy headphones every few weeks, so we can conclude that it's worth it.
All in all, the Real Blue NC is a really successful headset that we can recommend without hesitation and thus award the Teufel Real Blue NC our OCinside.de Purchase Tip Award!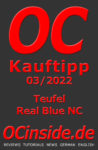 Discuss in our forum and share experiences about the Real Blue NC …
Here you can order the Teufel Real Blue NC.
Read on in the hardware test area with several hardware reviews …