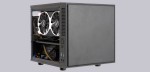 Layout, design and features exterior …
First of all we want to take a look at the new front. Just like the previous model the Suppressor F1 does not support an optical drive. This gives the case the clean look to look good even in the living room.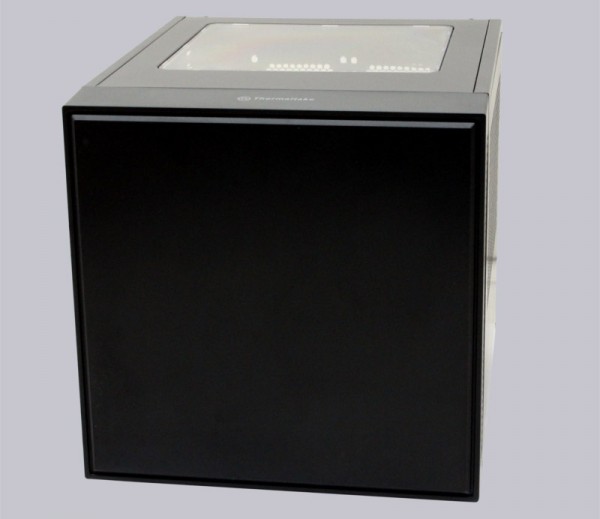 Air inlets are visible on both sides of the front. They let enough air in for the massive 200mm fan sitting behind them. The side panels also have enough open area to let air through. This is especially important on the side of the front-panel because a dedicated video card would sit directly behind this opening.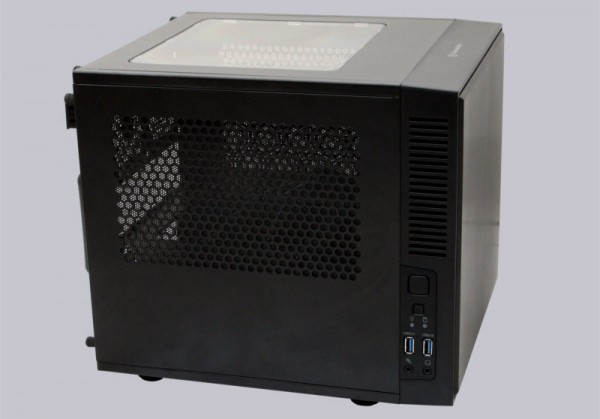 The front-panel has the usual elements like most full-sized cases, including two USB 3.0 ports.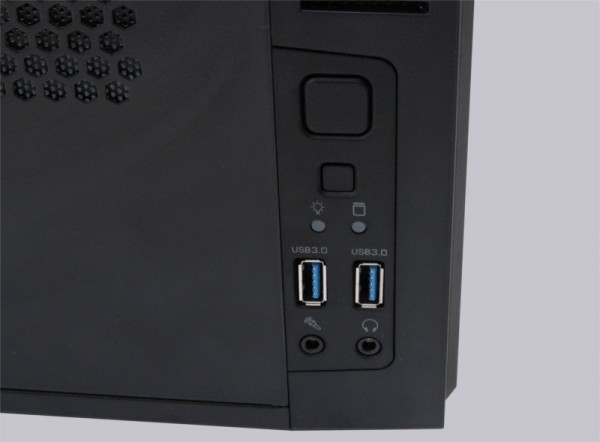 On the bottom you can see four skid-proof foots as well as the easy removable dust filter protecting the PSU.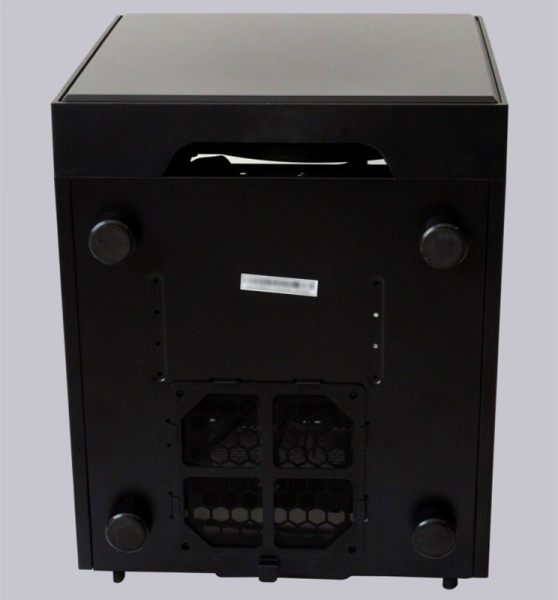 The Acryl glass window on the top enables the view inside. If you like to use LEDs inside your case, the Suppressor F1 might also serve as a lamp.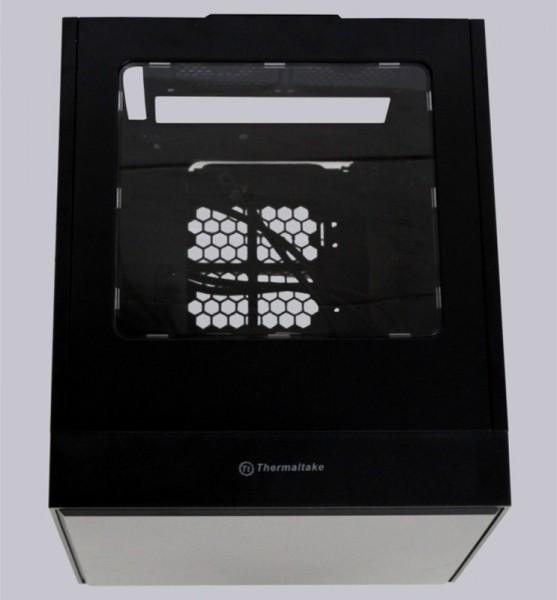 The back offers a first taste of the interior. You can clearly see the arrangement of PSU and motherboard as well as two openings for 80mm fans. A small plastic cover is sitting above the PCI slots which does not only hide some screws.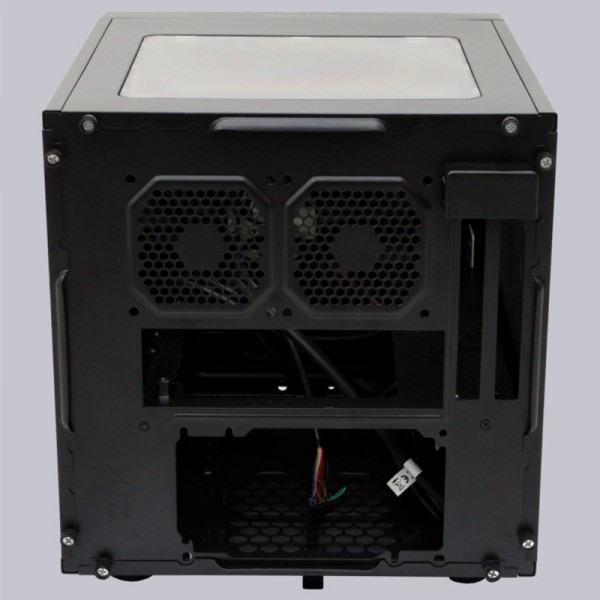 There's also an opening where you could fit through some tubes for external water cooling for example.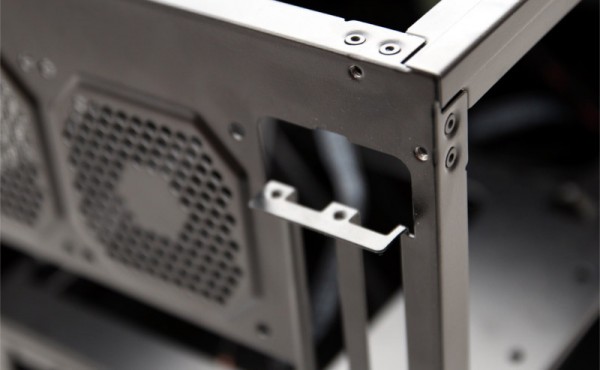 The openings for PCI(E)-cards can of course be covered.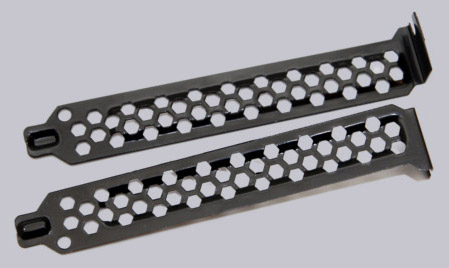 Thermaltake Suppressor F1 layout, design and features interior …