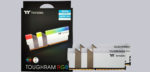 Layout, design and features …
The heatsinks of the modules are kept in white, which is interrupted by two chrome elements and thus looks very noble. The RGB strip is framed by an opal plastic strip, which is interrupted by the chrome strips.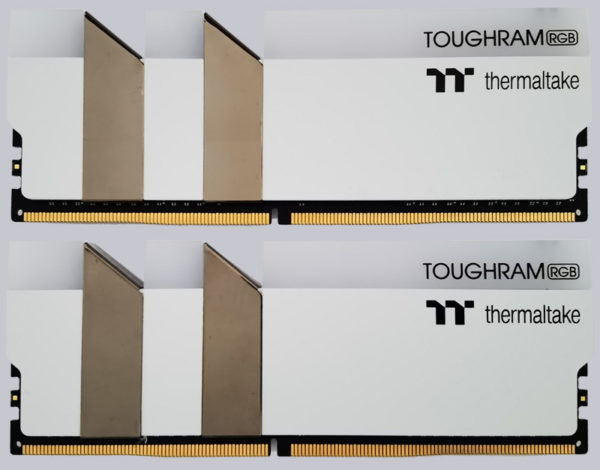 On the other side are the timings and the product number. The sticker should be easy to remove.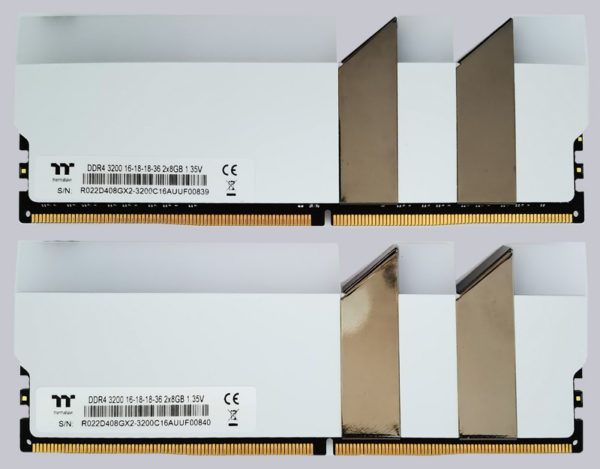 From above, you can clearly see the opal translucent RGB strip with the TT logo at the top, where the chrome accents create a mirror effect.


The installation of the modules went absolutely smoothly on the MSI B550 Tomahawk with the Ryzen 5 5600X and the XMP profile ran right away.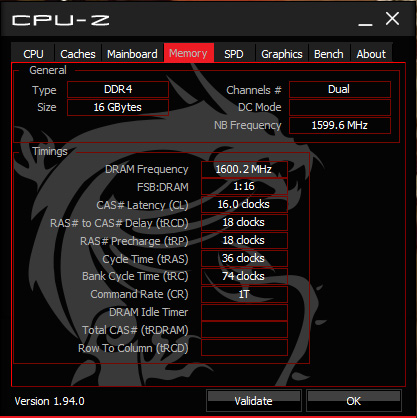 Also the SPD timings and the voltage were adopted correctly.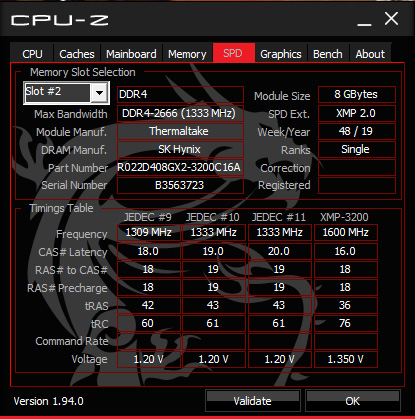 Thermaltake Toughram RGB DDR4-3200 Setup and test results …