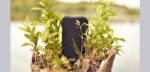 Layout, design and features …
The Tribit Stormbox Pro is very chic with a coarse-meshed fabric look. Many Bluetooth speakers are built crosswise, but the Stormbox Pro does not follow this trend, but stands upright. The controls are on top, framed by a carrying handle.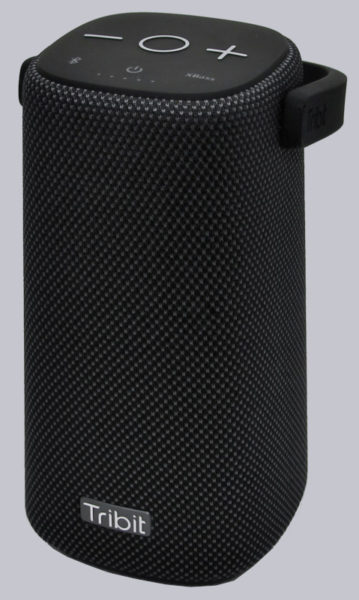 There is a non-slip rubber edge on the underside. The Stormbox Pro's center of gravity is also rather low, so it stands securely during normal use.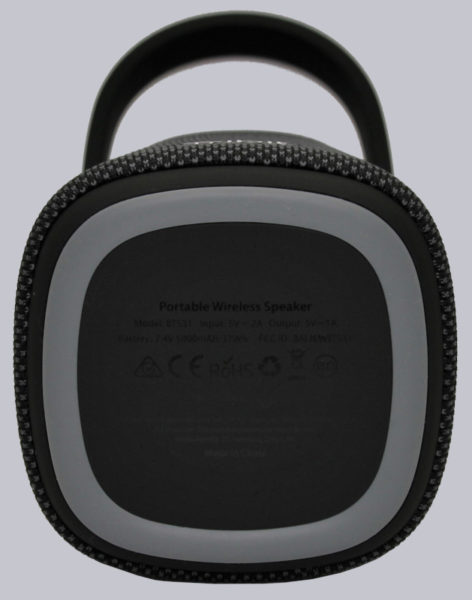 There is a thick rubber flap on the back. If you open this …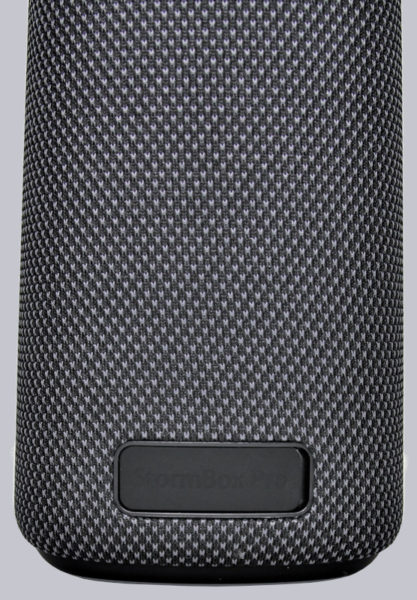 … the USB-C input and the USB-A output can be reached via the USB port. The Stormbox can also be used as a power bank via the output.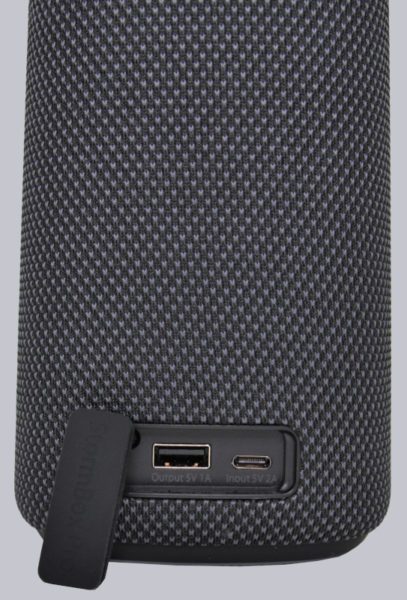 According to the label you charge with up to 5V/1A, which we have of course checked … true 🙂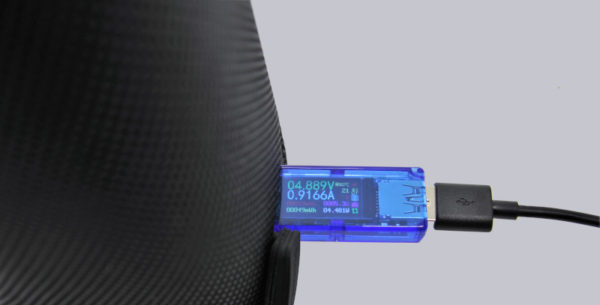 The controls are not overloaded, but rather chosen just right and intuitively for our taste.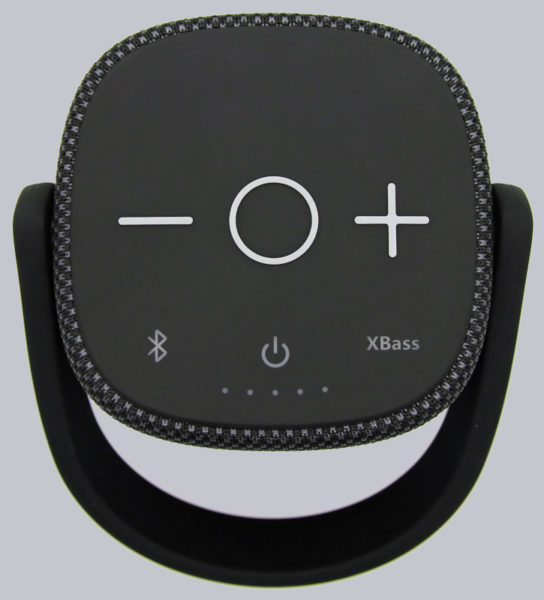 The Bluetooth button as well as Power and XBass are also illuminated. The dots under the power button also show the battery's charge status, although you can of course also see this more precisely via the Bluetooth connection.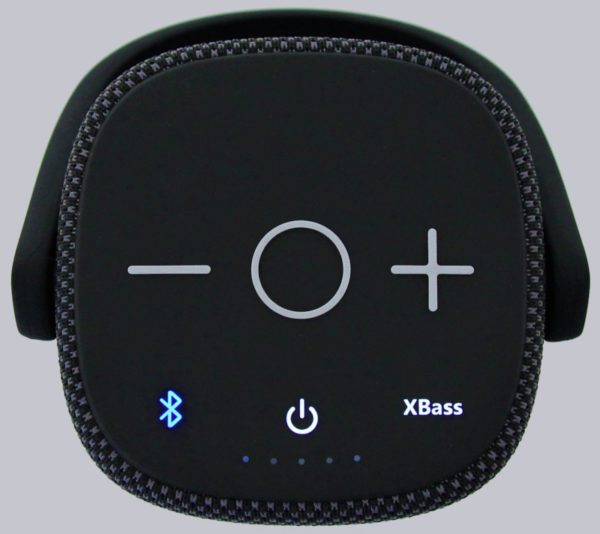 In order not to miss any detail, we have of course again created a 360° view.

Tribit Stormbox Pro Practical testing …