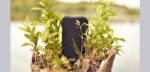 Result and general impression …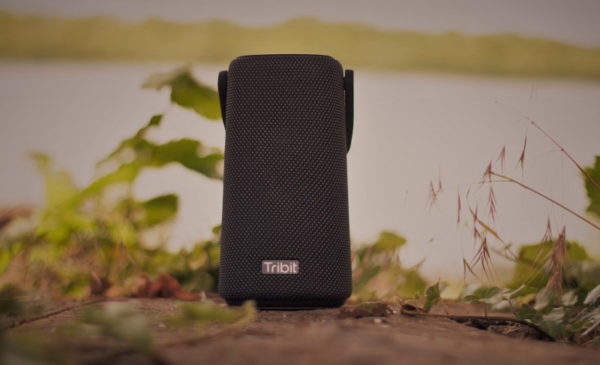 The Tribit Stormbox Pro performed very well in our test and was able to provide us with really pleasant sound during the test.
We like the fabric look, the easy and intuitive handling and the long battery life including powerbank function.
A special feature is the 360° emission characteristics, which also surprised us positively.
In conclusion, we cannot find anything negative about the Stormbox Pro and can unreservedly recommend it for upscale sound reinforcement on the go.
All in all, the Tribit Stormbox Pro receives our OCinside.de Purchase Tip Award 07/2021 with this great overall result!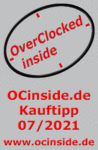 Discuss in our forum and share experiences about the Tribit Stormbox Pro …
Here you can order the Tribit Stormbox Pro Bluetooth speaker.
Read on in the hardware test area with several hardware reviews …