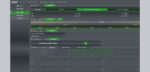 AMD Ryzen 7 3700X OC Testsystem …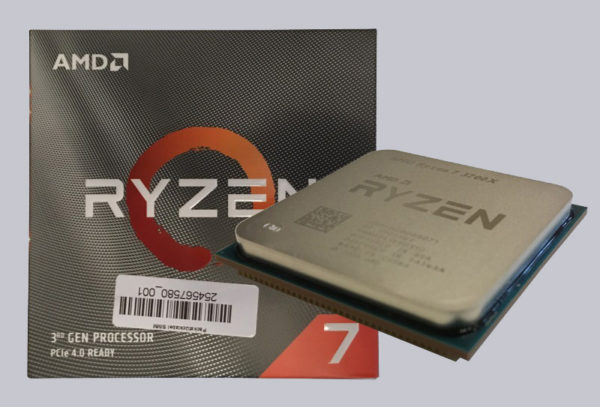 To ensure that our 3700X does not fall within a thermal limit during the test, our test system is equipped with a powerful water cooling system.
Speaking of the test system, it is built as follows:
AMD Ryzen 3700X
2x 8GB ADATA DDR4-3600
ASRock Fatal1ty X470 Gaming K4
Palit GeForce 1070ti 8GB PCIe 3.0 graphics card
Samsung M2 SSD 256GB
Phanteks Enthoo Pro M enclosure
Sharkoon WPM700 700Watt power supply
We decided on a clock rate of 3600 MHz for the memory configuration so that the fabric clock (Infinity Fabric Clock or FCLK) is identical to the clock of the main memory (Memory Clock or MCLK). This eliminates the bottleneck in the memory connection between CCDs of the CPU, because from 3733 MHz a divider in the fabric bus becomes active.
Increasing the AMD TDP limit …