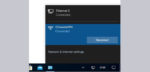 Result and general impression …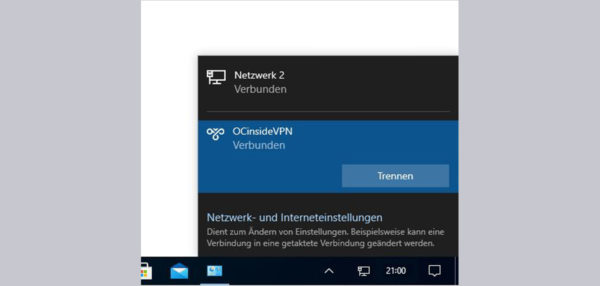 That's it for our VPN workshop.
Finally, we must of course note that the PPTP connection used here is no longer considered highly secure. Especially since the NSA has a backdoor here. Basically, however, the security is determined by the strength of the password and is quite sufficient for private use.
Alternatively, you can of course also run a Windows RAS server and drill the encryption accordingly. If you are interested, we can show you how to set it up and configure it.
Discuss in our forum and share experiences about the VPN Tutorial …
Here you can buy VPN and backup software at a reasonable price.
Read on in the hardware test area with several hardware reviews …