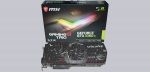 In the last few months, many manufacturers have again made us happy with new computer games. Of course, some of the users take the time to play these games. Unfortunately, one often finds out that the faithful companion, the graphics card, no longer plays these games with 100 FPS in FullHD or even 4K. So we have just the right thing for you. The GeForce GTX 1080Ti Gaming X Trio from MSI. We have recently tested the MSI GTX 1080 Gaming X and were thrilled with both the card's performance and smoothness. Can the 1080 Ti Gaming X Trio top it all? Is it really worth the price called for? More about this in the following test on OCinside.de!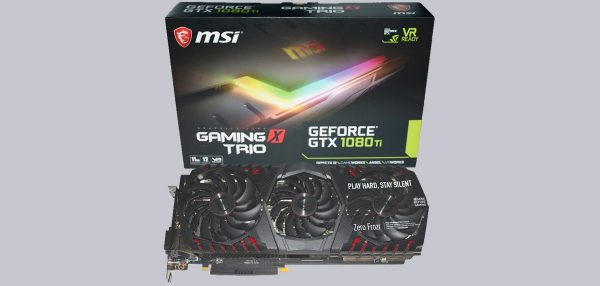 Many thanks for the support …
Many thanks for the support to Marauder25.
The MSI GTX 1080 Ti Gaming X Trio has at review date a price of approx. 1100 Euro.
Here you can buy the MSI GTX 1080 Ti Gaming X Trio.
The delivery of the MSI GTX 1080 Ti Gaming X Trio graphics card …
The 1080ti is delivered in this box.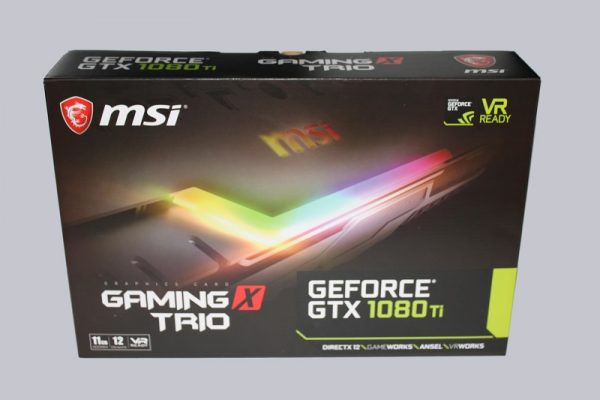 After we have checked the content, the following components appear.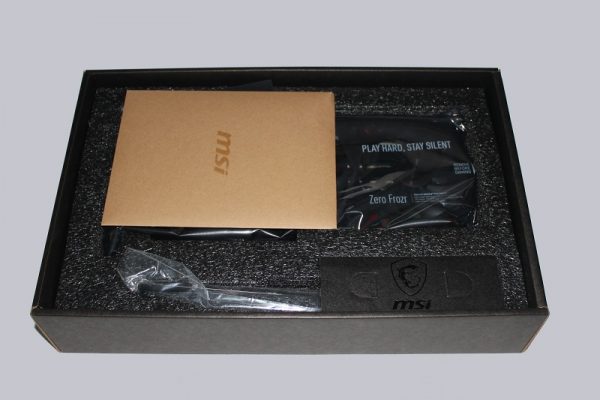 We have a brown envelope, a 4-pin to 8-pin power adapter, a mounting rail, a registration card and of course the MSI GTX 1080ti Gaming X Trio.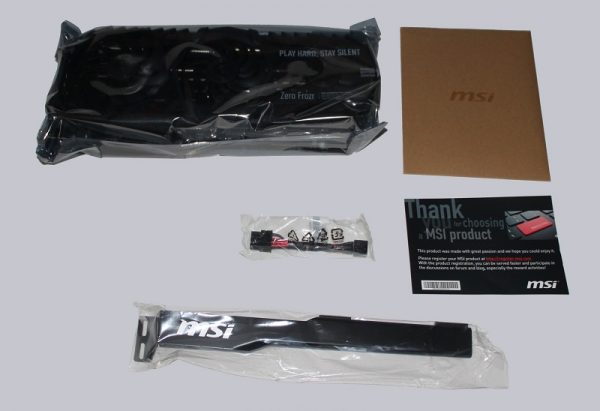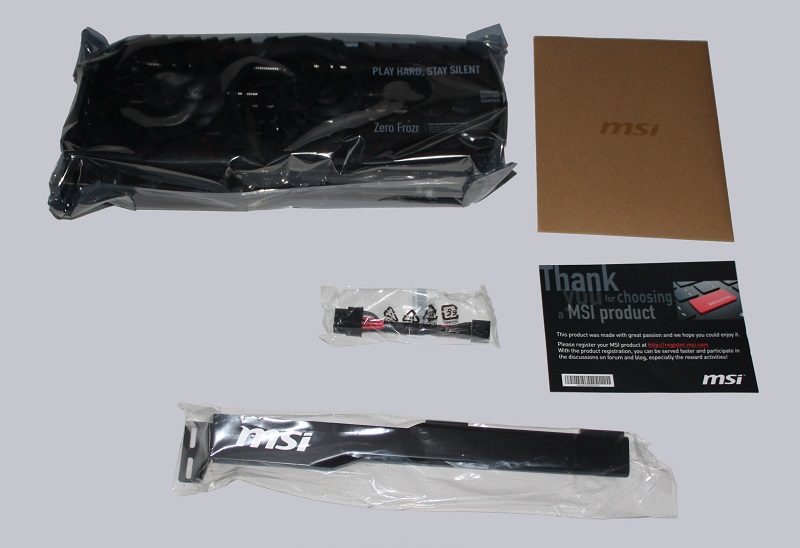 The brown envelope contains another driver- and software CD, a small manual and a quick installation guide.

Let's look at the technical details.