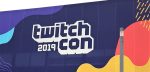 TwitchCon 2019 …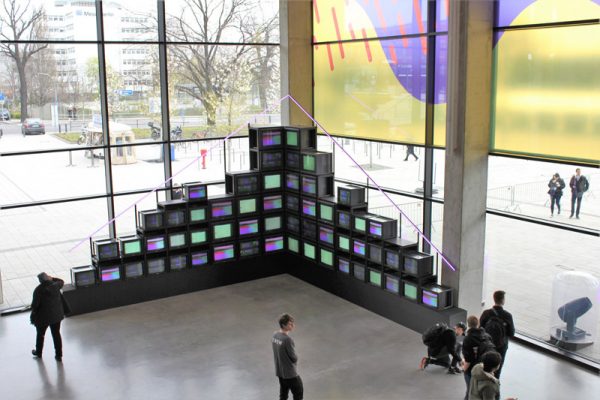 A complete floor of the CityCube was provided by TwitchCon …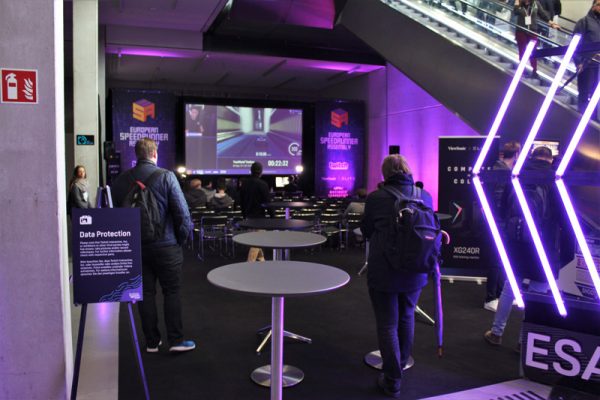 … to meet other streamers, to attend workshops, to stream yourself …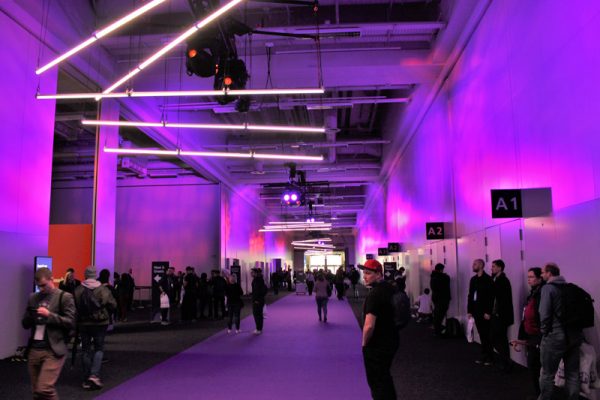 … and to follow the exciting tournaments.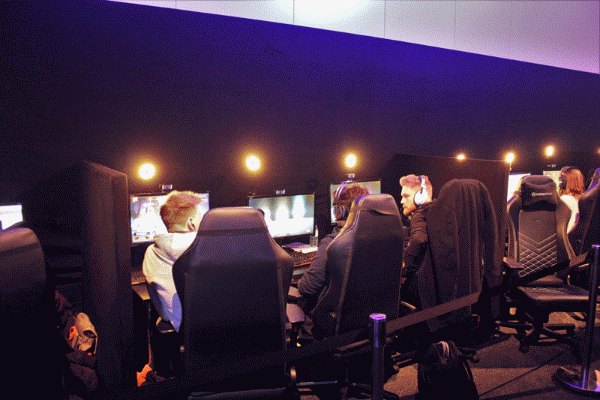 There was also a large outdoor area to eat at the food stands or to visit the LAN Area in the truck.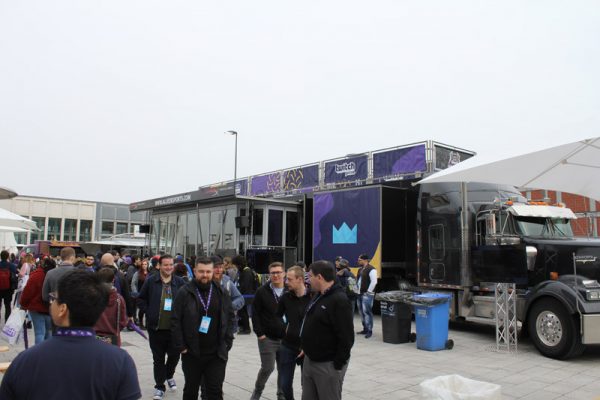 There were several places where Loot could be bought …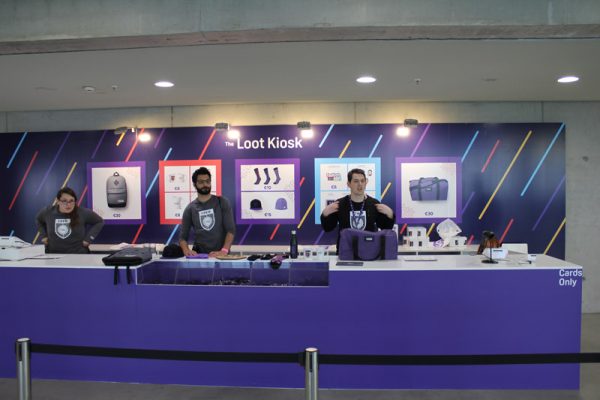 … and the friendly staff were happy to help with any questions you might have.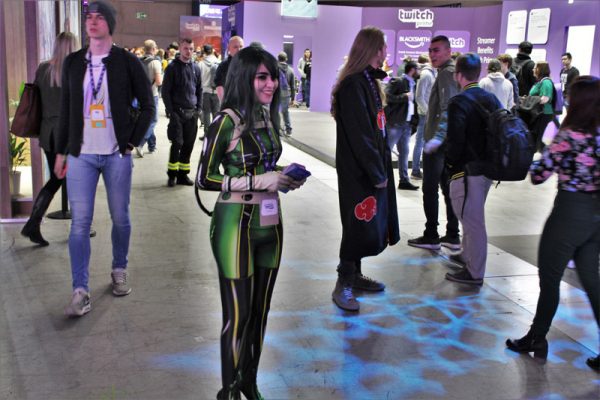 We also had our host Gillette create an animated .gif on the photo wall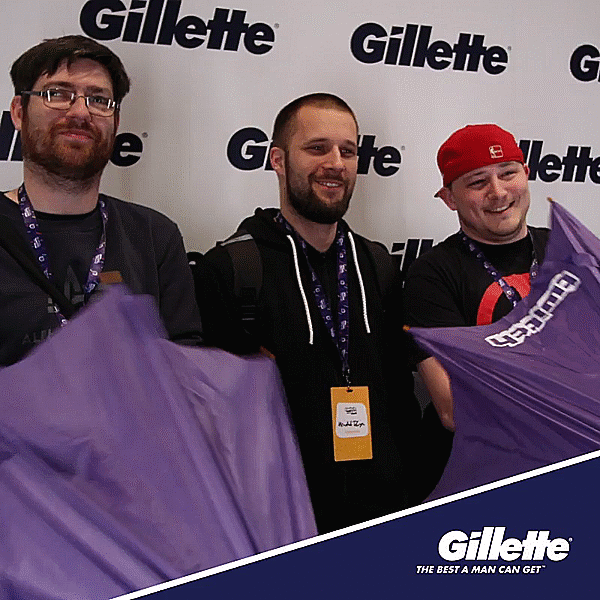 Continue to TwitchCon 2019 picture gallery …