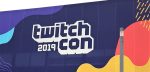 This weekend not only the ASUS ROG Convention 2019 took place, but also the very first TwitchCon in Berlin, Germany. In the CityCube of Messe Berlin, TwitchCon was roughly divided into 2 areas: The Twitch Area with streaming, workshops, meet and greets and tournaments and the exhibitor area, where manufacturers exhibited gaming and streaming relevant products. With almost 80 pictures the OCinside.de Berlin team collected impressions from the areas hardware, gaming and streaming.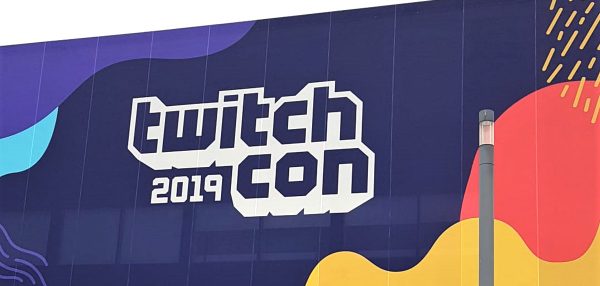 TwitchCon Trade Fair Report – New Hardware 2019, Gaming, Streaming, Tournaments and much more!
If you want, you can also browse around a little through the ASUS ROG Convention 2019, or the DreamHack 2019 Report and the IFA 2018 Report and further trade fair reports.
Well then welcome to TwitchCon 2019!
We would like to take this opportunity to thank our host Gillette for providing the ticket and wish you a happy RAUL 😉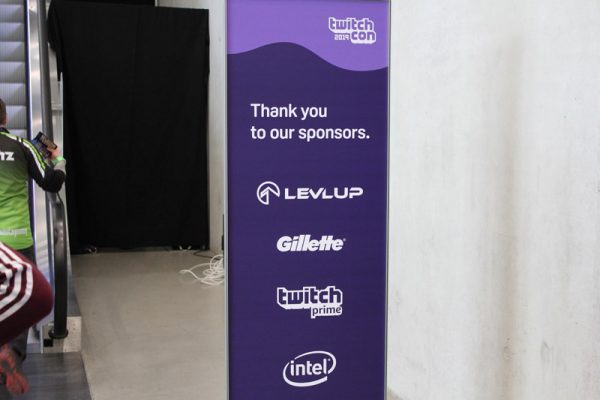 Here you can find the most important Hardware News.
And here we can discuss again: TwitchCon 2019 Discussions
Continue to TwitchCon 2019 Berlin …