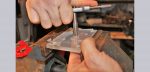 Today we show on OCinside.de in a tutorial how an old, supposedly old-fashioned water cooler can be processed and made fit again for current CPU sockets. In addition, the refurbished cooler in this upcycling tutorial is also visually individualized.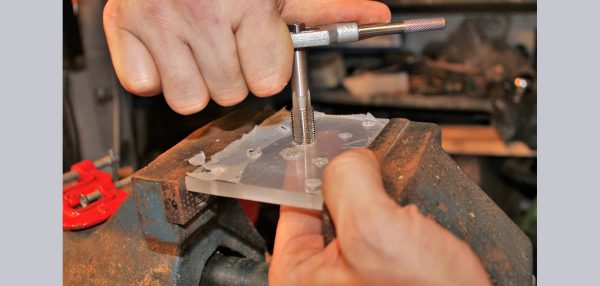 Thanks for the support …
Many thanks for the support to Henro.
Here are again the three AIO Mod instructions:
The Arctic Accelero Hybrid AIO mod guide, the NZXT AIO mod tutorial and the AIO water cooling maintenance guide
Here you can order inexpensive AIO coolers.
We start this time with an old water cooler …