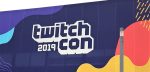 Conclusion of the TwitchCon 2019 …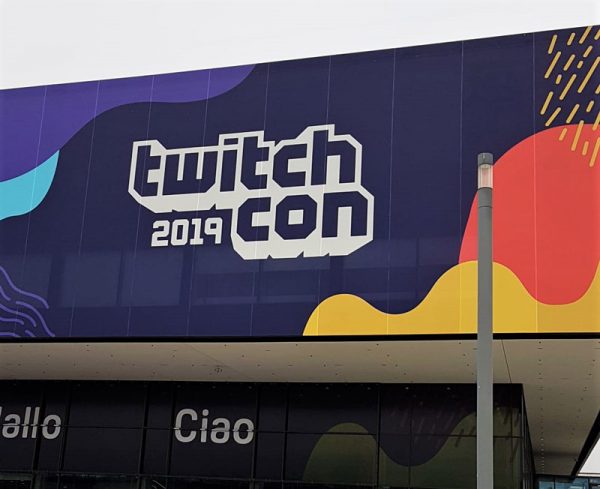 As you can see from the many pictures in our TwitchCon 2019 report, we really enjoyed the first TwitchCon in Berlin, Germany.
Overall, the mix of exhibitors from various subject areas was well chosen. The editors at ocinside.de would be delighted to attend the next TwitchCon again. Thanks again to Gillette, who made this year's visit possible at the last minute.
Discuss about the TwitchCon 2019 …
Here you can order current PC Games and Hardware …
Continue to the overview of all OCinside.de computer tradeshow reports …