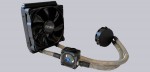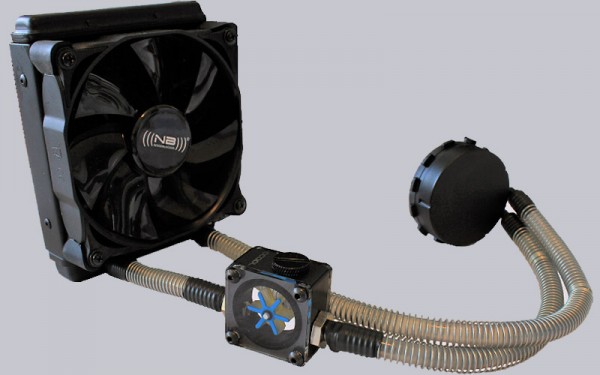 Not every AIO water cooler, which is declared as defective or appears to be defective, must be disposed. On the contrary, you can even improve the AIO!
Here is a video about it from our OCinside YouTube channel:

AIO Wasserkühler Reparatur Anleitung Video
AIO water coolings which were always noticeable by buzzing, rattling or splashing, can be saved with the previously explained steps from this AIO mod guide.
Of course every AIO disassembly and assembly is at a small risk and we do not guarantee that liquid will not leak afterwards. But if you successful maintenance your AIO, you get a quiet AIO CPU cooler with a cooling result as on the first day again.
Discuss the AIO maintenance in our forum and exchange experiences …
Here you can buy inexpensive AIO coolers.
Go to the modding section with many other mod instructions …