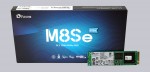 Today, we test the brand new Plextor M8SeGN 512 GB M.2 NVMe SSD. Who already knows the numerous M.2 reviews on OCinside.de, is familiar with the advantages of a NVMe SSD: high performance! However, the Plextor M8Se without heatsink achieved such a very high temperature, that we recommend purchasing the M8SeY or M8SeG version or at least a M.2 heatsink. The new Plextor NVMe SSD will be available soon. We show today some benchmarks, compare the results with dozens of SSD benchmarks, give some tips about the NVMe installation and show infrared thermal images of the M.2 NVMe SSD.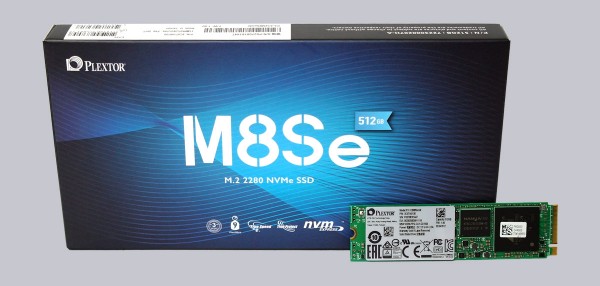 Thanks for the support …
Many thanks for the support with the Plextor M8SeGN 512 GB M.2 NVMe SSD by the manufacturer Plextor.
The Plextor M8SeGN 512 GB M.2 NVMe SSD PX-512M8SeGN has at review date a price of approx. 260 Euro.
The Plextor M8Se SSD series includes the following models:
M.2 2280 SSD: PX-128M8SeGN, PX-256M8SeGN, PX-512M8SeGN, PX-1TM8SeGN
M.2 2280 SSD with heatsink: PX-128M8SeG, PX-256M8SeG, PX-512M8SeG, PX-1TM8SeG
M.2 2280 SSD as PCIe card with heatsink: PX-128M8SeY, PX-256M8SeY, PX-512M8SeY, PX-1TM8SeY
Here you can buy the Plextor M8Se SSD.
The delivery of Plextor PX-512M8SeGN 500 GB M.2 SSD …
In this stylisch box, the Plextor M8SeGN 512 GB M.2 NVMe SSD board is delivered: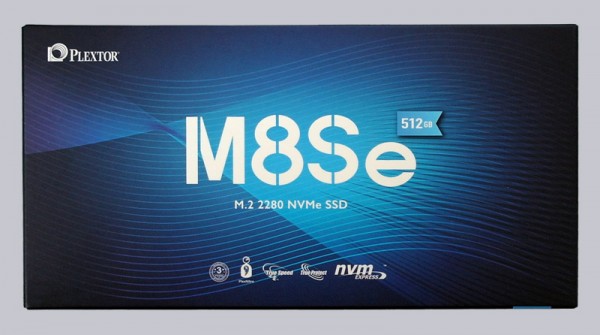 On the back of the box you can see already some technical data and benchmark results.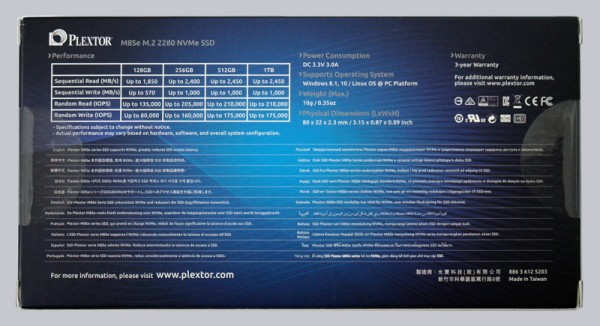 There is a plastic packaging in the small box. You need no scissors to open the plastic packaging and the blister packaging can be closed again.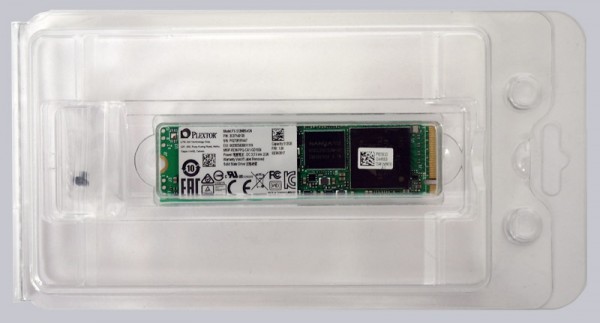 This is included …
The Plextor M.2 NVMe SSD PX-512M8SeGN comes with a M.2 screw. A guide or a software key for a backup software is not included.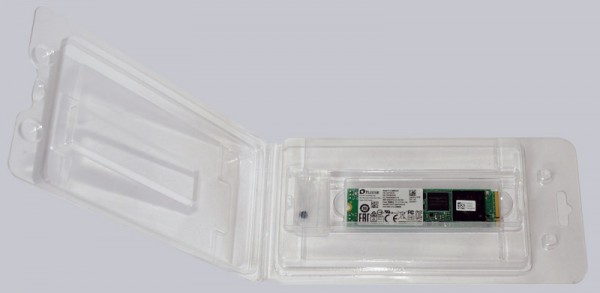 Plextor M8SeGN 512GB NVMe technical data …