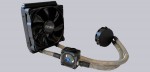 In the third part of our AIO water cooling mod series on OCinside.de, we are now explaining how to maintenance an AIO water cooling system, which has been in operation for a longer time. Deposits and air inclusions resulted in a noisy AIO and poor cooling results. In this AIO refurbish guide, we will show you step by step how to repair the AIO water cooling.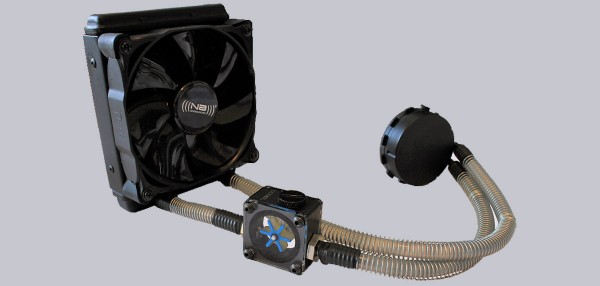 Thanks for the support …
Thanks for the support to Henro.
Here are again the first two AIO Mod instructions:
The Arctic Accelero Hybrid AIO mod guide and the NZXT AIO mod tutorial.
Here you can get cheap AIO coolers.
Where do we start with the AIO repair guide?