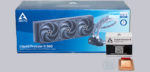 Result and general impression …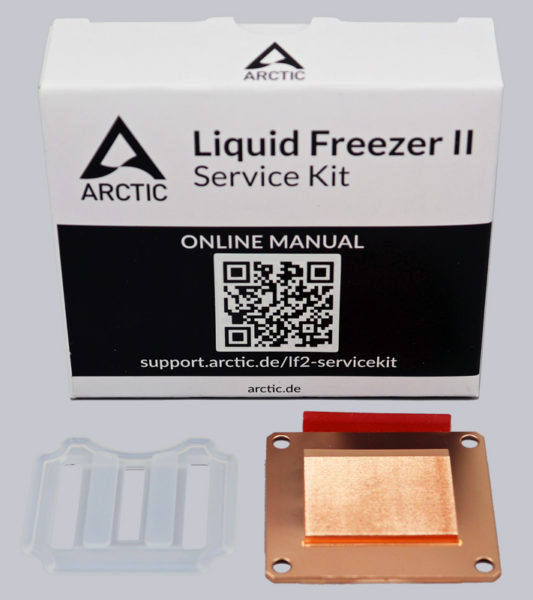 With the Liquid Freezer II Service Kit, Arctic offers affected customers a quick and easy way to eliminate a possible source of failure of their water cooling.
After a few precautions, the conversion is quickly done for skilled hands and the water cooling is ready for use again. If you don't think you can do it, you can ask a friend or acquaintance for help, or you can send the watercooler to Arctic to have the rebuild done there.
Of course, it is not nice to have bought a faulty product, but Arctic presents itself as a pioneer even in such cases and actively approaches problem solving and offers the customer various troubleshooting options, which is not a matter of course.
We see the service kit as a good alternative to sending in the entire water cooling system and had no problems whatsoever with rebuilding the gasket as well as the cold plate. Thermal paste was also provided and the 10ml of coolant is more than enough with a careful rebuild. With this you could probably convert 4 watercoolings.
If you have any questions about the conversion, our hardworking members in the OCinside.de forum will be happy to help
Discuss in our forum and share experiences about the Arctic LF II Service Kit Rebuild Guide …
Here you can buy an Arctic Liquid Freezer II water cooler at a reasonable price.
Continue to the modding section with many more mod instructions …