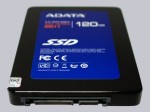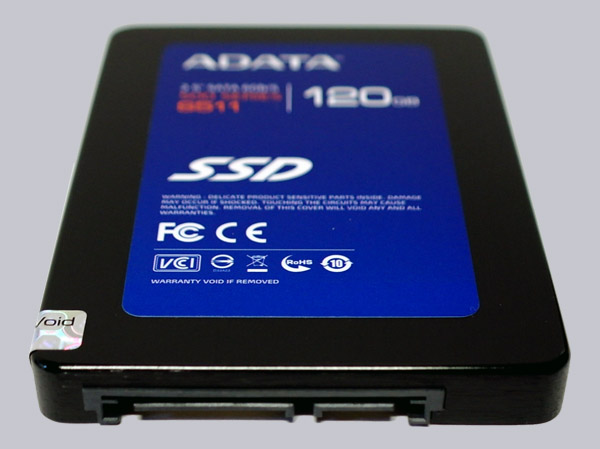 ocinside.de tested a new SSD with SandForce SF-2281 controller, which should provide a very high performance. The brand-new ADATA S511 SATA3 SSD is available in capacities from 64GB to 480GB, whereby the capacity of 120GB is tested in this review.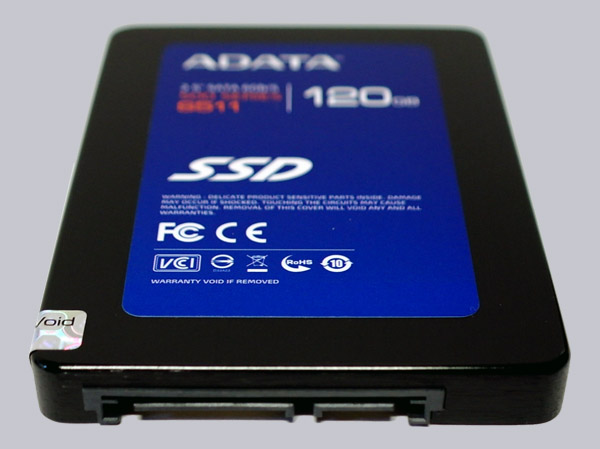 Thanks for the support …
Many thanks to Caseking.de for the support with the ADATA S511 120GB 2.5″ SSD.
The ADATA S511 120GB SATA3 2.5″ SSD AS511S3-120GM-C has at present a price of approx. 210 Euro (08/2011).
The ADATA RealSSD S511 2.5-inch series contains at present the following types: 60GB AS511S3-60GM-C for approx. 110 Euro (08/2011) 120GB AS511S3-120GM-C for approx. 210 Euro (08/2011) 240GB AS511S3-240GM-C for approx. 450 Euro (08/2011) 480GB AS511S3-480GM-C for approx. 1100 Euro (08/2011) The performance of this ADATA S511 SSD Series doesn't alter depending on the capacity like the Crucial C300 or Crucial m4. So the 60GB SSD has already a very high read and write performance.
Here you can buy the ADATA SSD for a low price.
The supply of the ADATA S511 120GB SATA3 SSD …
The flower bird on their cardboard box intend a high performance of the new S511 SSD from ADATA: