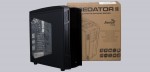 The well-known manufacturer Aerocool released a real beast with their new Xpredator II case. With this case they are going big, not only in terms of size. With its aggressive design and the window it addresses mainly gamer and modder who want to show which hardware they have inside. Its predecessor has been available in many different color designs while the Xpredator II is only available in the classic colors white with blue fans and black with red fans as of now.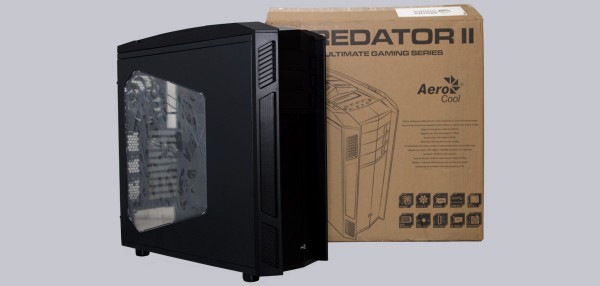 Thanks for the support …
Many thanks for the support of Hipp0campus and the manufacturer Aerocool.
The Aerocool XPredator II case is at review date being sold for about 139 Euro.
Here you can buy the Aerocool XPredator II.
The delivery of the AeroCool XPredator 2 …
The Xpredator II is being shipped in an environmental friendly box, as usual with most cases.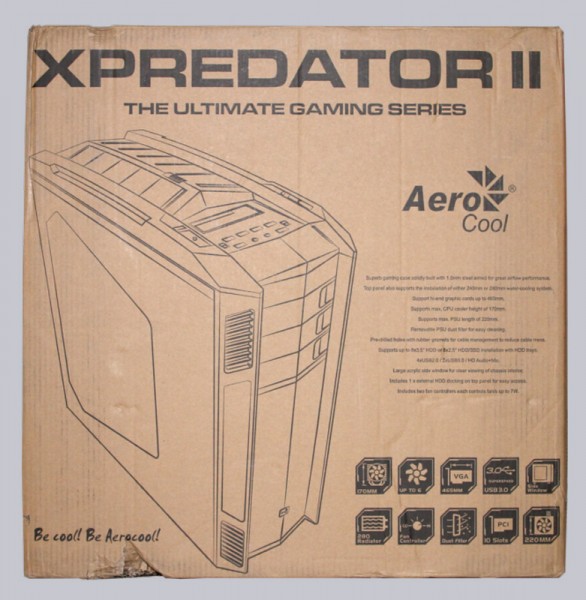 It's being protected from impacts and scratches by two styrofoam inlays and plastic wrap.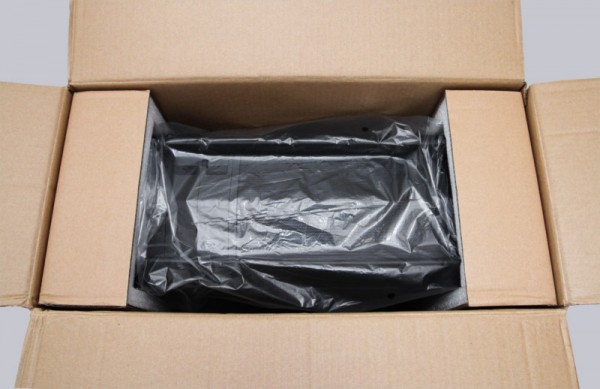 Inside the case underneath the drive bays we can find a black box with accessories. Inside the box we find zip-ties, a tool to fasten the mainboard standoffs and countless screws inside a bag. Fortunately the manual describes which screws to use for what.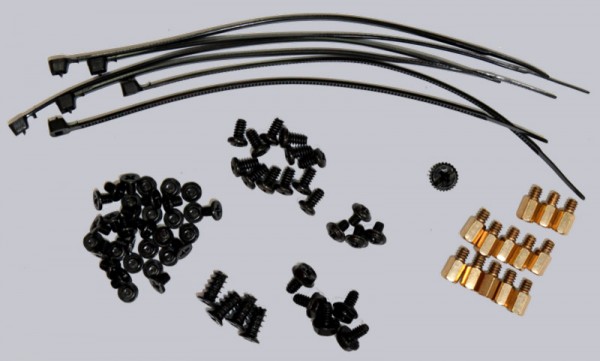 Aerocool XPredator II technical data …