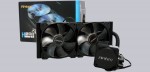 The manufacturer Antec from California is a real industry size in the PC world. One of the trends nowadays is to offer so-called all-in-one water coolers. Antec not only manages to access products from well-known OEM producers, but also develops corresponding coolers. With the Antec cooler H2O H1200 Pro, we have the latest and biggest variant available for testing.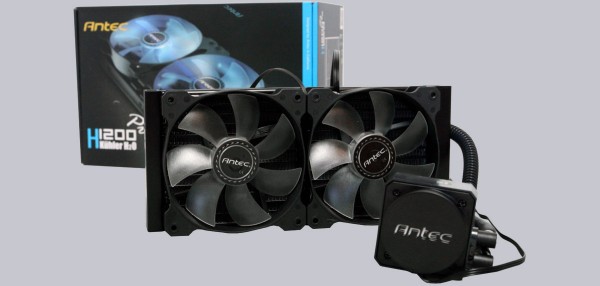 Many thanks for the support …
Thanks for the support to Hipp0campus and the manufacturer Antec.
The Antec cooler H2O H1200 Pro cooler is available from approx. 75 Euro at the test date.
Here you can buy the Antec CPU cooler.
Delivery of the Antec H2O H1200 Pro …
The top of the package shows the cooler and its name in all sobriety.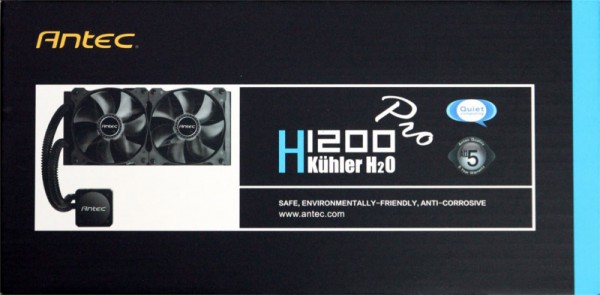 That's it for the front, here the LED fans are set in scene.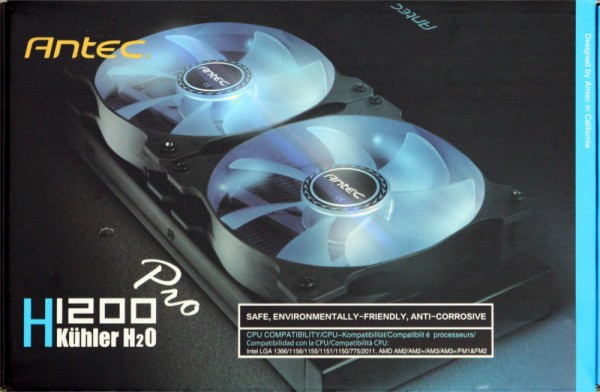 On the back you can see several detail photos, which partly show the inner life.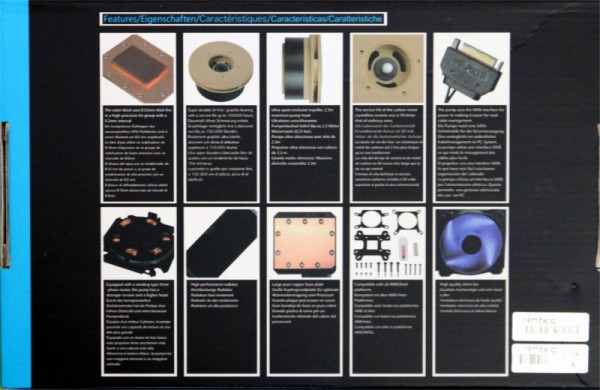 The overall packaging is slightly larger than comparable AIO solutions. Inside you can see that a lot of space has been left, but the cooler is well protected by a suitable cardboard frame.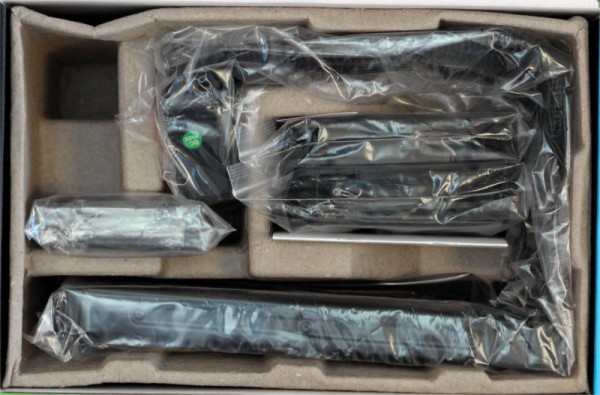 This is included in the scope of supply …
Since the assembly system is also a proprietary development, it is somewhat unconventional. Due to the good inscription, you know, however, which parts are needed for the own socket.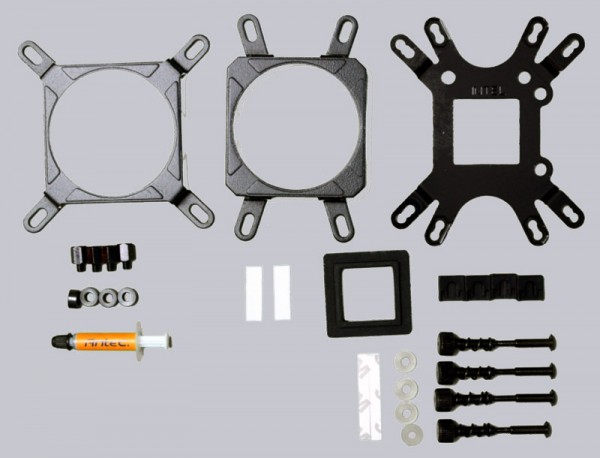 With the fan screws, we feel at home again, there are 3 types of screws that can be used to mount the fans. In addition, Antec delivers a cable to connect the two fans to one connector.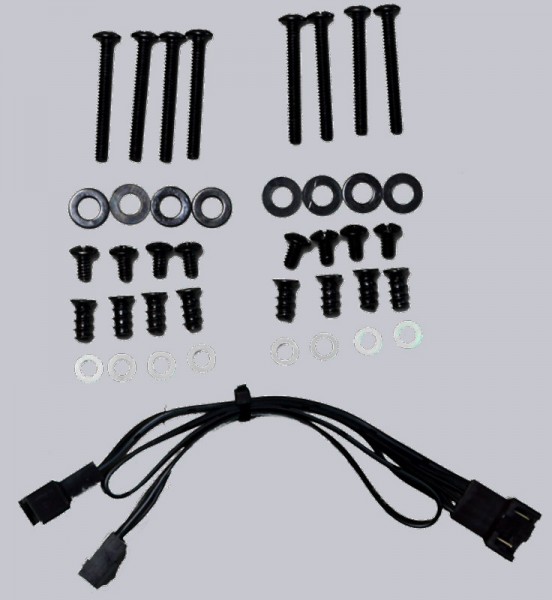 Also the fans are made from Antec: Transparent fan blades and blue LEDs promise a glimmering lighting.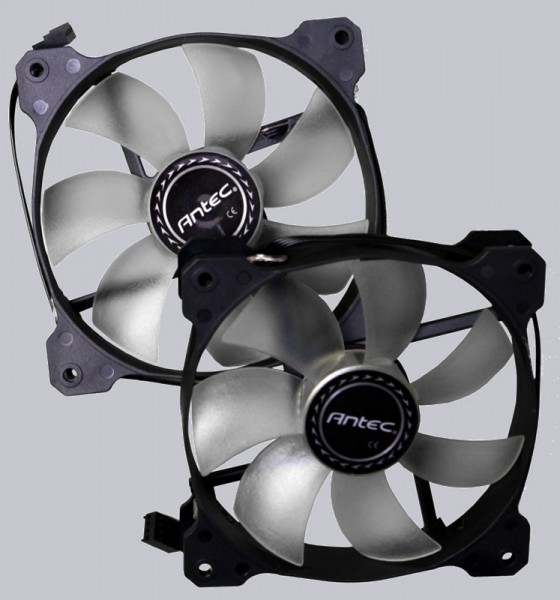 Antec H2O H1200 Pro technical specifications …