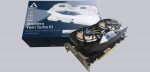 Result and general impression …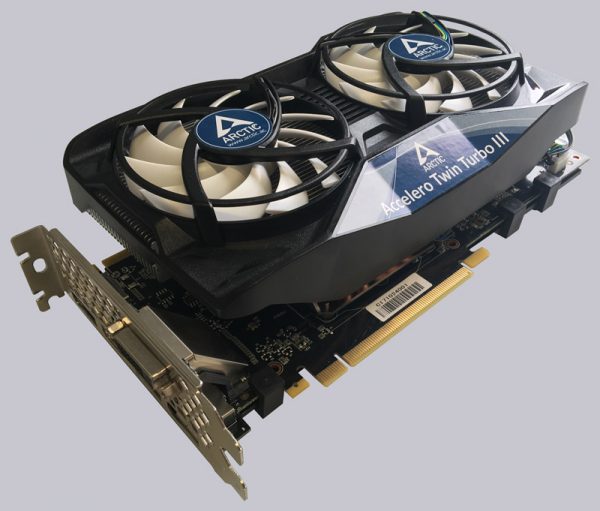 At the time of testing the Arctic Accelero Twin Turbo III is available for approx. 49 Euro and therefore a bit more expensive than the Twin Turbo II tested before. The price difference is easily compensated in terms of ease of assembly and installation time.
It's also positive to note that the entire graphics card is cooled much better than its predecessor. The only negative point is the missing multi GPU compatibility. So if you want to install two graphics cards or more in a Crossfire or SLI system, this cooler is the wrong choice. If you have only one card in use and are not using a huge CPU cooler like the Noctua NH-D15, you can access it without hesitation. Otherwise, it's best to measure the space again before the purchase.
For us, the Arctic Accelero Twin Turbo III is definitely a worthy successor and an absolute recommendation for many graphics cards, with which this graphics card cooler receives our OCinside.de Purchase Tip Award 09/2018.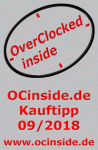 Discuss in our forum and share experiences about the Arctic Accelero Turbo III …
Here you can order the Arctic Twin Turbo III cooler at a reasonable price.
Read on in the hardware test area with several hardware reviews …