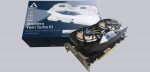 After recently testing Arctic's Twin Turbo II on OCinside.de, we are now focusing on the successor Arctic Accelero Twin Turbo III. According to Arctic, it should offer the same cooling performance as its predecessor, but without the use of thermal glue. You can read in the following review whether Arctic has managed this and if you have to make compromises.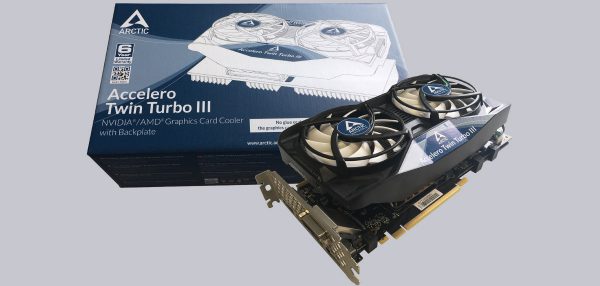 Thanks for the support …
Many thanks for the support with the test to Itchi and the company Arctic.
The Arctic Accelero Twin Turbo III currently has a price of approx. 49 Euro (09/2018).
Here you can buy the Arctic Accelero Twin Turbo III.
The delivery of the Arctic Accelero Twin Turbo III …
Just like the previous Twin Turbo II, the Twin Turbo III is delivered in a standard Arctic box. The well-known 3D barcode refers to the product page.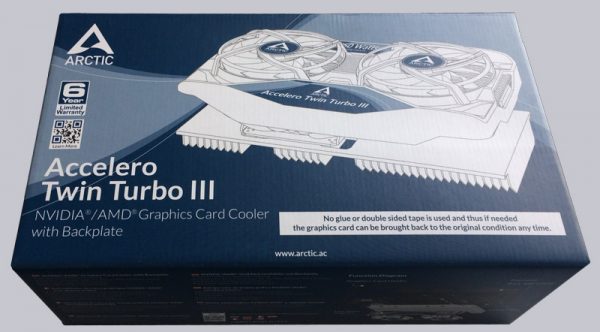 A first look into the box gives us a clear picture of the components contained.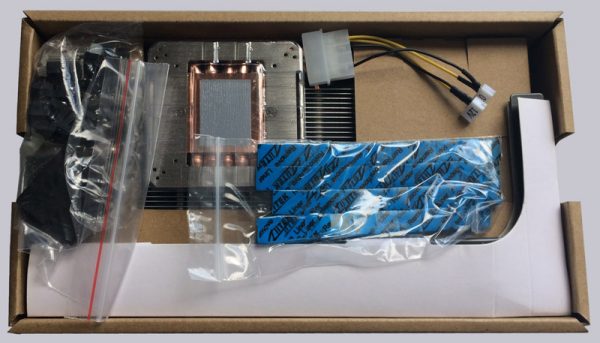 Beside the installation instructions and the well-known 7V/12V adapter we find an L-shaped cover. This is new and serves to stabilize the graphics card in the case.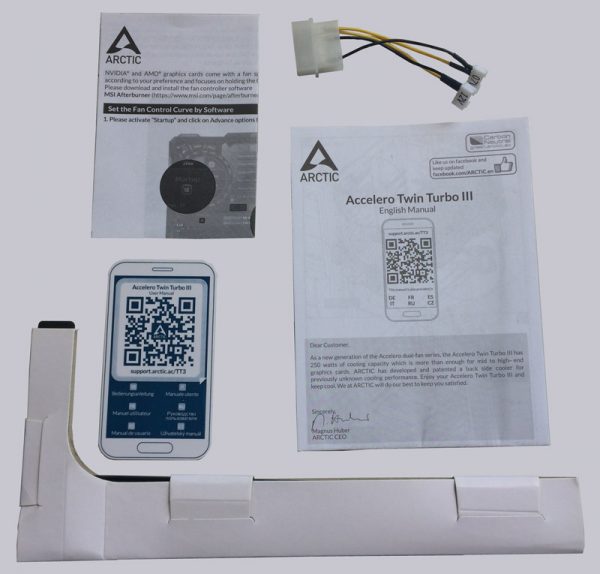 Furthermore 4 strips of thermal pads, mounting material and the new backplate are included.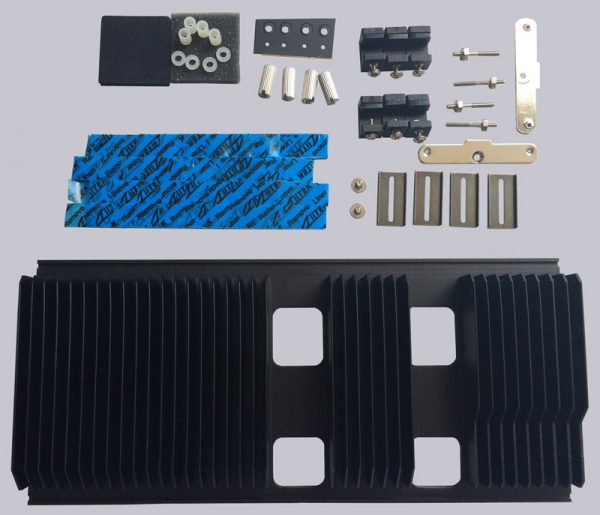 Now we come to the technical data.
Arctic Accelero Twin Turbo III technical data …