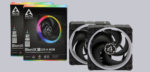 Layout, design and features …
Arctic BioniX P120 fan with the large 5 rotor blades for a high static pressure we already know from various Arctic Freezer cooler and from the Arctic BioniX P120 and Arctic BioniX P140 test. The special feature of the new Arctic BioniX P120 A-RGB Fann is the integrated addressable RGB lighting via a total of 12 LEDs, which were housed in the opal white ring.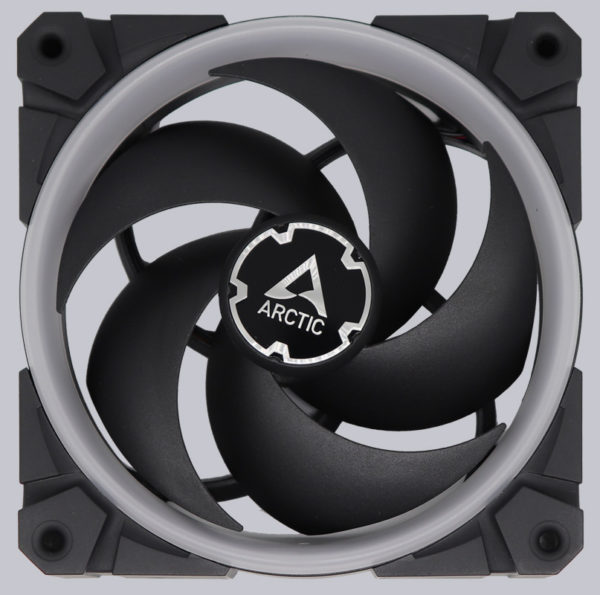 The most important technical data is once again written on the fixed back and the rubberized contact surfaces for absorbing possible vibrations can be seen very nicely.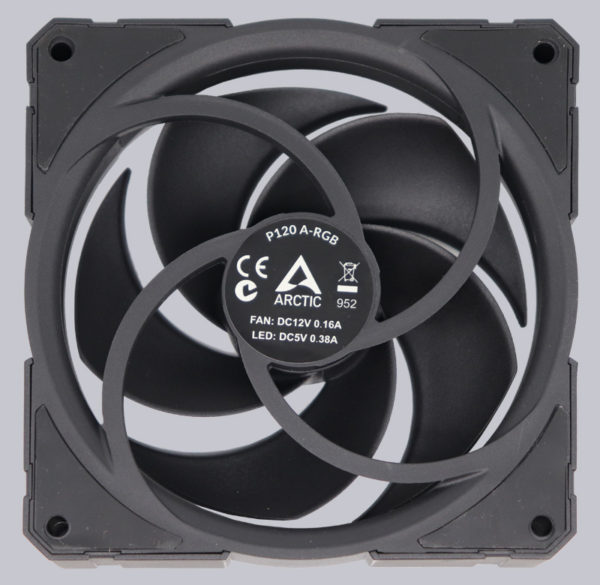 In the side view, it quickly becomes clear that the fans are not exactly narrow. On the contrary, with a thickness of 30mm, they are 3mm thicker than the BioniX P120 fans, which already show 2mm more than conventional 120 fans with a thickness of 25mm on the caliper. The 2-5mm difference can definitely lead to problems in practice, as we have found in numerous AIO reviews, but more on that in a moment when we do the Fan installation on the next page.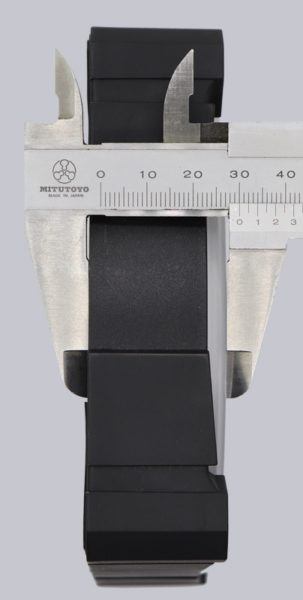 First, let's get back to the special features of this fan, and that is the aRGB lighting, which Arctic has implemented very nicely with a modular design. The 8-pin connector, which by the way is a 7-pin connector, was built with reverse polarity protection due to the missing eighth pin.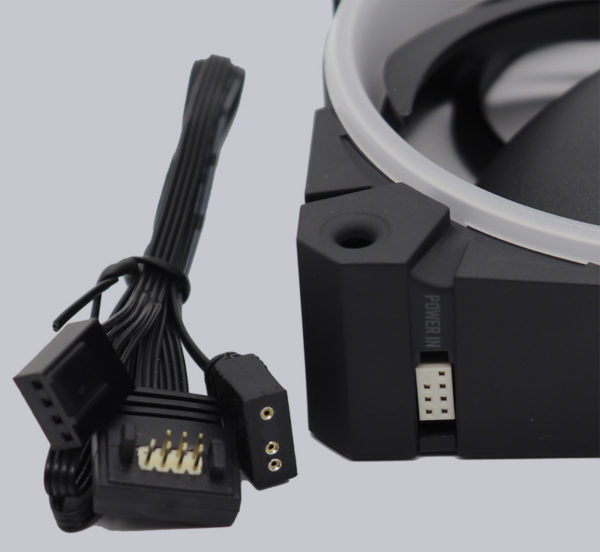 So much for the theory, now let's see how the fan can be installed in practice and what cooling performance they achieve.
Arctic BioniX P120 A-RGB Installation …