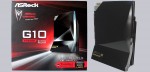 Result and general impression …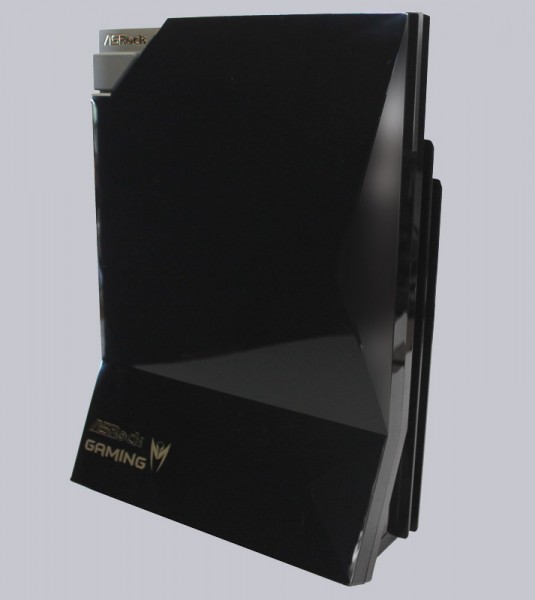 With the G10 gaming router ASRock gave its debut on the stage of internet routers. With the ambitious goal to develop a router specifically for gamers, ASRock has created the G10, which should settle by many large and small finesse from the competition.
The H2R stick is an awesome idea and a useful addition for users who still have no SmartTV. Unfortunately, the media player plays only files from mobile devices and does not access the local data store, which is hopefully soon allowed by a newer firmware.
The Streaming optimization provides also a solid service. However, of course it can't perform miracles when the network is really busy up to the limit. We noticed that there is no option for the known quality of service feature in the firmware. So it suggests that the Streaming optimization do this function.
The Wi-Fi holds sufficient reserves for the future, to feed fast local data storages with data effectively. Until the Internet connections take full advantage of these services, some years are passing.
Just the piano lacquer and the menu interface would have be a bit more conservative in our opinion. But there's no accounting for taste, so that should represent no negative point. ASRock definitely made a good start and should stay on the ball, finally to represent an alternative to the top dogs AVM and Linksys.
With this great performance – especially in the gaming area – the ASRock G10 gaming router receives our OCinside.de Overclocking Dream Award.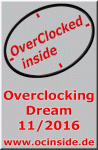 Discuss in our forum and share experiences about the ASRock G10 Gaming Router …
Here you can order the ASRock G10 gaming router.
Read on in the hardware test area with more hardware reviews …