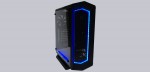 Today we are reviewing the new AeroCool Project7 P7-C1 Tempered Glass Edition case on OCinside.de, convincing not only with LED effects, but also with many little gimmicks. Following this review is with a little luck this AeroCool Project7 P7-C1 or an AeroCool DS-230 chassis free of charge for a reader review !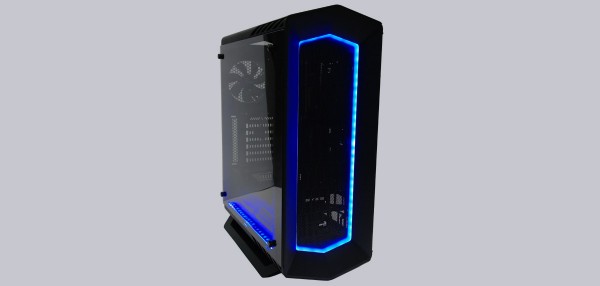 Thanks for the Support …
Many thanks for the support to the manufacturer AeroCool.
The AeroCool Project7 P7-C1 Tempered Glass Edition case P7-C1 BG/TQXRZ020 has at review date a price of approx. 100 Euro (11/2016).
Here you can buy the AeroCool Project7 P7-C1 case.
The delivery of the AeroCool Project7 P7-C1 Tempered Glass case …
The box of AeroCool Project7 P7-C1 enclosure could be hardly more simple, but makes curious about the content.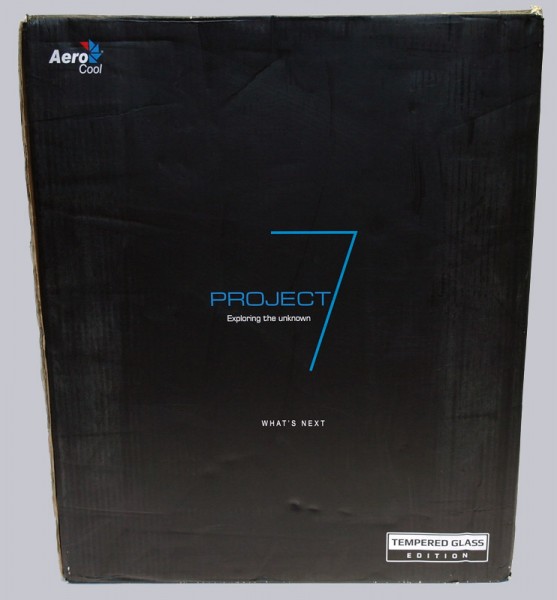 Let's take a first look into the chassis cardboard box.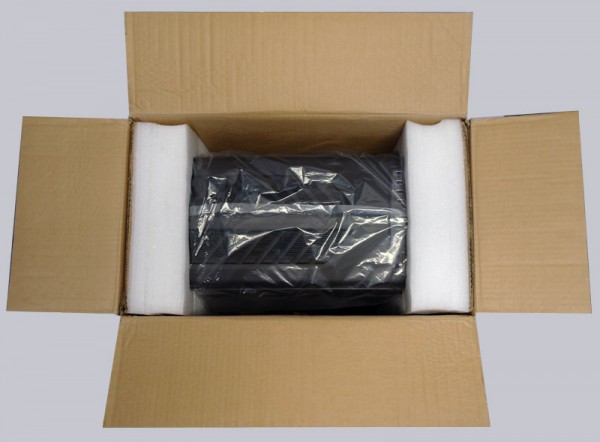 The accessories were hidden well, because the multilingual booklet is found at the bottom of the case and the remaining accessories has been placed in the bottom 3.5″ drive bays using mounting rails.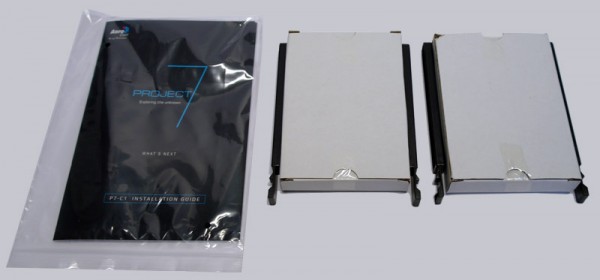 A LED Stripe, connectors for additional RGB stripes and a small fan controller are included with the usual screws, motherboard distance bolts, but also a velcro strap.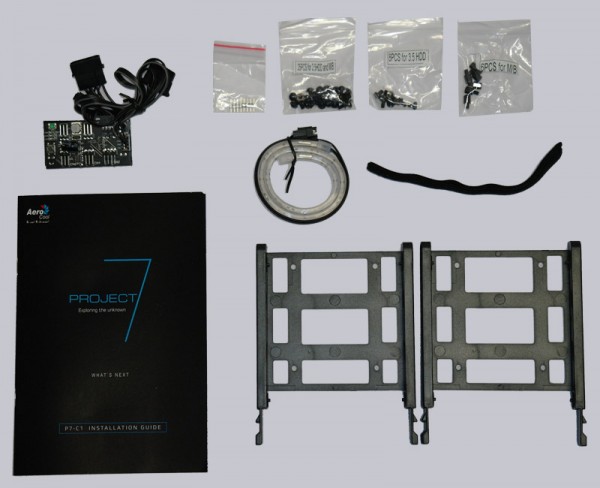 Here you can see a closer picture of the additionally supplied RGB stripes.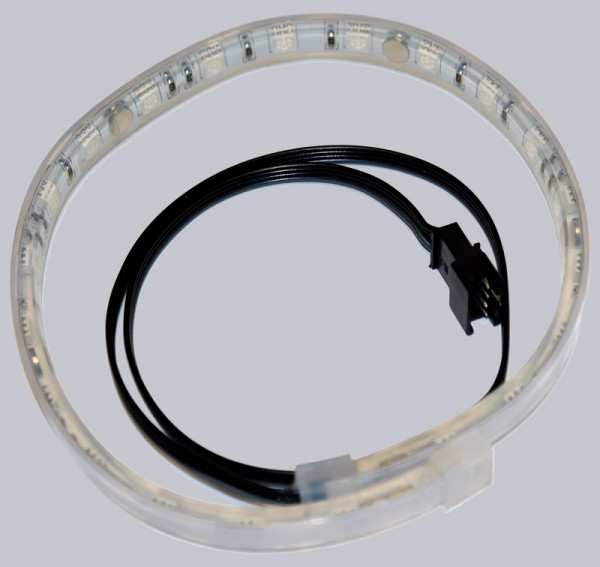 Here is the 5x fan controller, which can distribute the PWM signal of the motherboard to several fans, or it can be set to a fixed speed of 100% or 60%.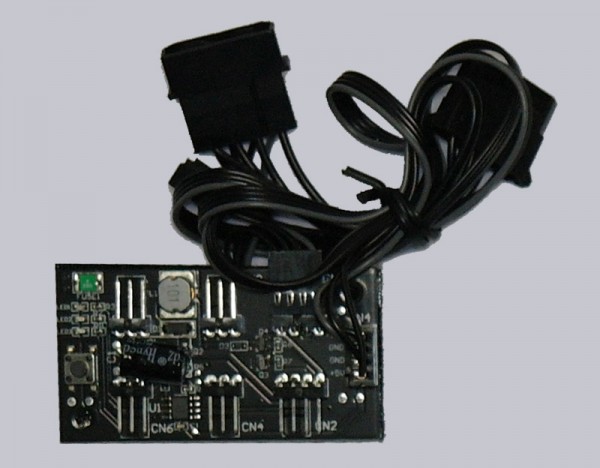 Now let us first take a look at the technical data.
AeroCool Project7 P7-C1 technical data …