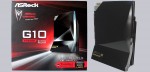 Recently, the so-called router requirement is cancelled. This means that no one is forced to use equipment from his Internet service provider. So the next test candidate is us just in time. Today, we test the ASRock G10 gaming router through its paces. But why gaming router? What makes playing games different to normal Web browsing, or watching videos in our YouTube channel? We will explain this and much more in this review on OCinside.de.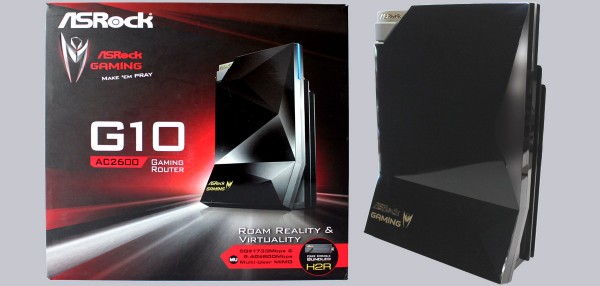 Thanks for the support …
Many thanks for the support of Marauder25 and the fast shipping by the manufacturer ASRock.
The ASRock G10 gaming router has at review date a price of 179 Euro.
Here you can buy the ASRock G10 gaming router.
The delivery of the ASRock G10 gaming router …
The router is available in this beautiful box.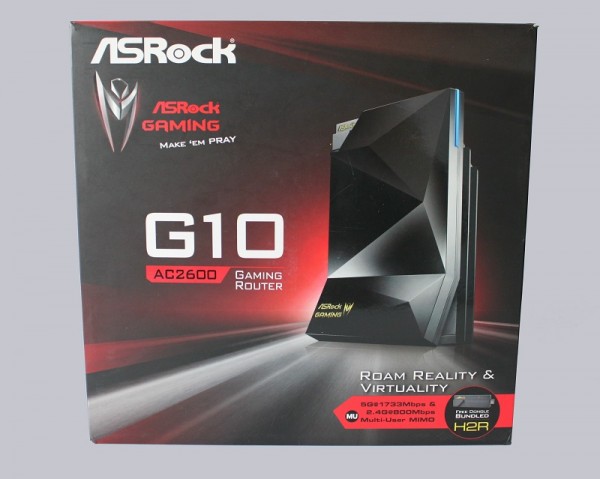 After opening, it releases the view on the router and a black box.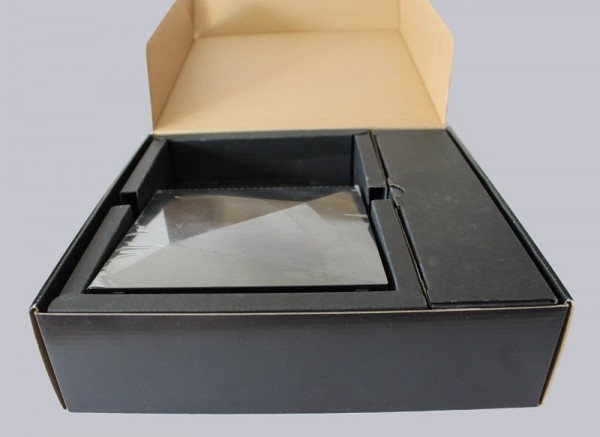 The ASRock G10 gaming router is protected with adhesive foil.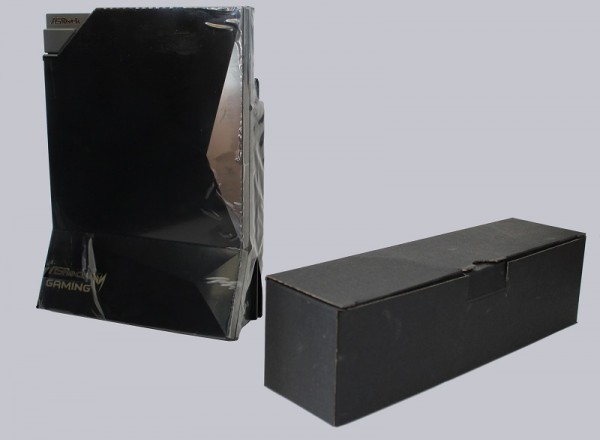 In the box then the PSU incl. mounted euro connector, a power adapter for sockets in GB, a little USB to micro USB cable, an approx. 1 meter long LAN cable, as well as a small, black bag.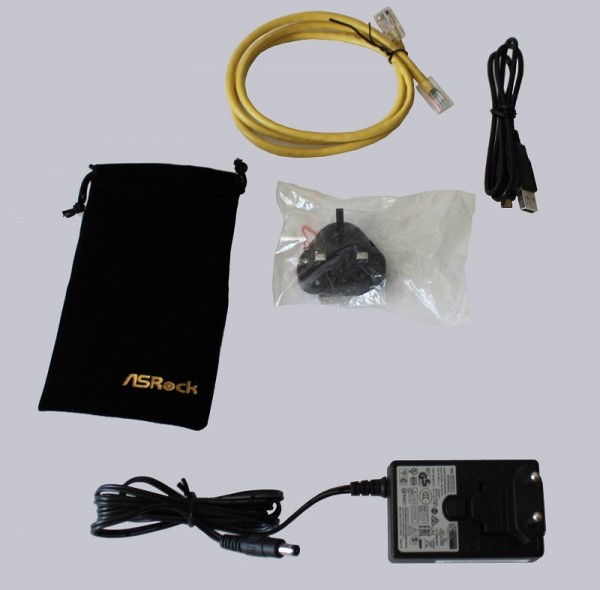 In this bag you find a small approx. 10 cm long HDMI extension. What this is for, we will explain later. 😉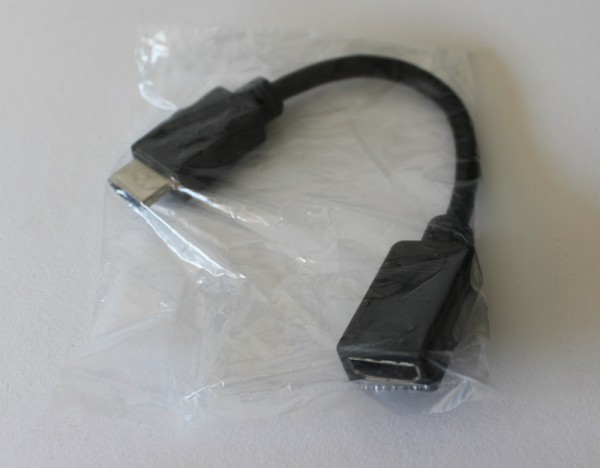 So we reach the end of the scope of delivery. The attentive readers have noticed that no CD, nor a manual is included. If this is really necessary and what this ominous HDMI adapter is for, we show in the later pages of the review. But right now, let's continue with the technical details of this Playstatio … uh ASRock G10 gaming router. 😉
ASRock G10 gaming router technical data …