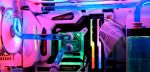 Result and general impression …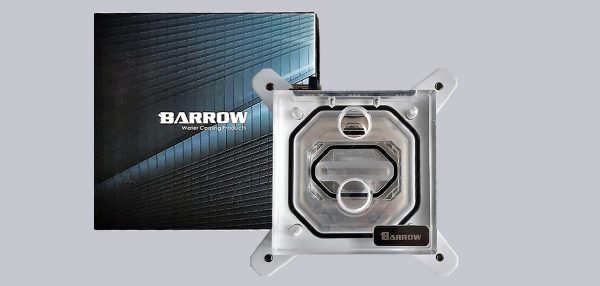 The Barrow LTYK3-04 scores with an unbeatable low price and surprised us all the more positively. If you think that you get a badly processed cheap cooler for only 25 Euro, you're wrong!
Of course, due to budget constraints, you only get the essentials at some points. So we would have us, for example very pleased about a backplate for installation, as this is a lot more stable. In addition, socket compatibility is very limited. Here, other coolers offer significantly more possibilities, e.g. via supplied, exchangeable holders.
If you are aware of this and the cooler fits into your own system as it is, the Barrow LTYK3-04 does it all right and that for just 25 Euro!
In direct comparison e.g. with the much more expensive Phanteks Glacier C350i, the Barrow LTYK3 is on the same level in terms of cooling performance, workmanship and appearance, only the accessories are very modest.
Another point is the shipping from Asia, which can take 3-4 weeks. This should be considered in the planning in any case.
Nevertheless, the Barrow LTYK3-04 with this great price / performance ratio receives our OCinside.de Price Tip Award 05/2018.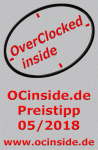 Discuss in our forum and share experiences about the Barrow LTYK3-04 …
Here you can order the Barrow LTYK3-04 at a reasonable price.
Read on in the hardware test area with several hardware reviews …