Surely everyone wonders what it is about the star constellation. A few days ago Cooler Master has introduced the two computer mice CM Storm Mizar and Alcor. It is becoming harder to find good sounding names for computer hardware. In this case, however, Cooler Master managed to choose two names for their latest creation, arising not from imagination, because at Mizar and Alcor are two stars that are located in the constellation Big Mouse uh Ursa Major.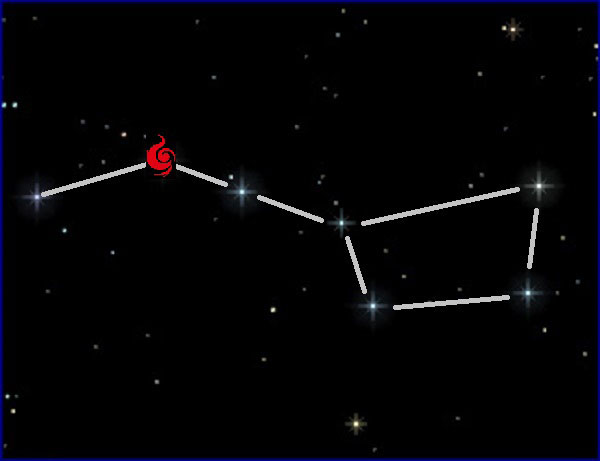 But instead of the evening view of the starry sky, we consider in this review to take a look at the two shooting stars at hardware heaven (hopefully not too soon in hardware heaven).

Thanks for the support …
Many thanks for the review to Marauder25 and for the support with the Alcor and Mizar to Cooler Master.

The CM Storm Alcor Mouse SGM-2005-KLOW1 has a current price of approx. 35 Euro (02/2014) and the CM Storm Mizar Mouse SGM-4005-KLLW1 has a current price of approx. 45 Euro (02/2014).
Here you can buy the Alcor and Mizar Mouse.
The technical data of the CM Storm Mizar and CM Storm Alcor Mouse …
CM Storm Alcor and CM Storm Mizar Mouse Review