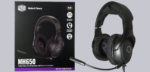 Software …
The MH650 can be operated directly without additional software. In Windows it is recognized as a USB audio device. For the equalizer and the comfortable adjustment of the RGB LED we recommend the manufacturer software.
Cooler Master offers MasterPlus, its own software for the configuration of various in-house peripherals. The software recognizes the MH650 immediately after installation and offers a clearly arranged equalizer with some preset standard profiles and a graphical configuration tool for the 7.1 Virtual Surround settings.
For example the MasterPlus Equalizer.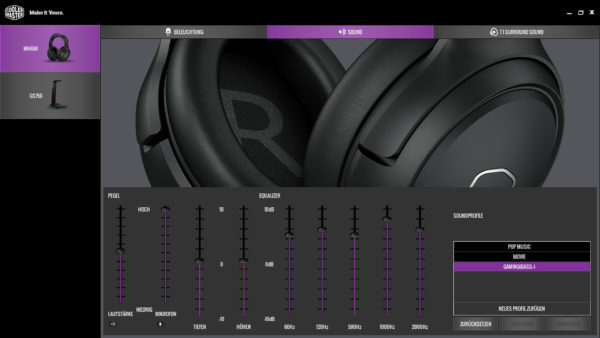 As well as MasterPlus Virtual Surround.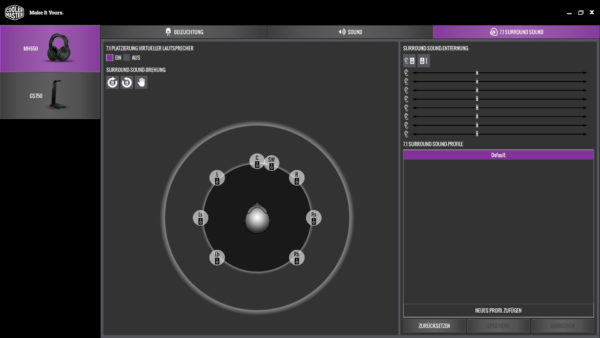 The RGB mode can also be set directly via the software. The number of selectable programs is manageable. Unfortunately the software lacks the possibility to synchronize RGB elements of different devices.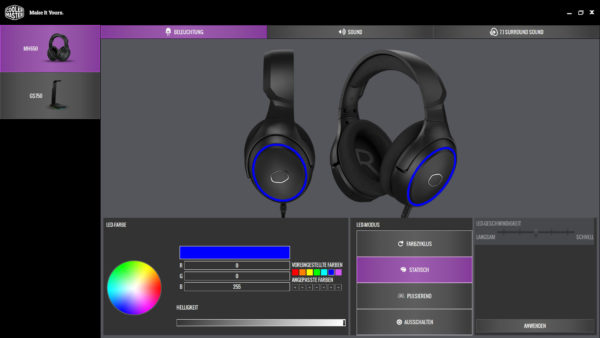 Nevertheless the MH650 RGB effects can be seen in the dark.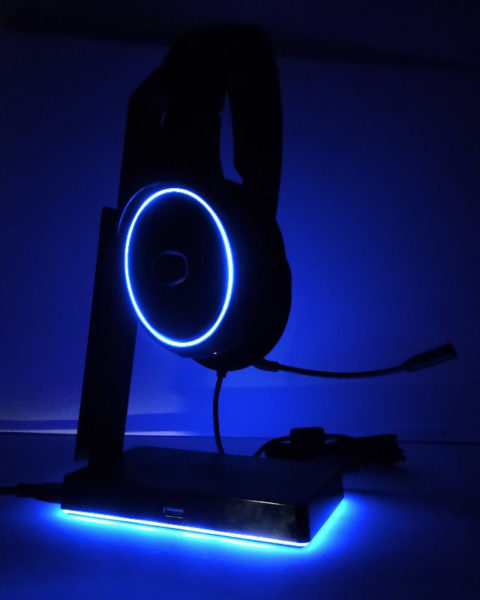 Here you can see again the RGB effects of the Cooler Master MH650 headset.

Cooler Master MH650 Practical testing …