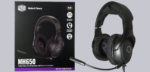 Practical testing …
First of all, we would like to point out that a sound test can of course primarily reflect subjective perception.
Sound Test …
Before going into the gaming test, we tested the MH650 in a direct comparison with studio headphones regarding the sound of acoustic demanding music titles. The titles can be found on YouTube each with high sound quality.
Gustav Mahler – Symphony No. 1
Roger Waters – Amused to death
Nightwish – Storytime
Leo Moracchioli feat. Mary Spender – Sultans Of Swing (cover)
Metallica – Master Of Puppets
The MH650 was able to hold its own, only rich basses gave the impression that they remained less powerful and finely nuanced midtones seemed to lose some clarity in comparison. All in all, the MH650 is a great tool for enjoying good music.
Additionally, we did a listening test with the Ultimate Headphone Test. This test covers the entire frequency range of the headphones and ran without any conspicuities or artifacts.
speech quality / chat …
In voice chat, the MH650 reproduced speech and sounds clearly and differentiated. All participants could be understood clearly and distinctly at all times.
The microphone also made a very good impression, and all participants confirmed good and sufficiently loud voice quality. However, due to the lack of microphone padding, breathing noises were sometimes perceived as disturbing if the microphone was too close to the mouth.
Virtual Surround 7.1 …
With a stereo headset, surround sound can of course only work by virtual conversion of the sounds from different sound sources (Virtual Surround Sound). However, the sound quality as a whole tends to suffer, which is a fundamental problem of Virtual Surround.
We tested VS7.1 with the Dolby Digital Plus Demo and Atmos Surround Sound and were quite impressed with the result. The MH650 actually does a pretty good job of creating a spatial illusion with 7.1 enabled.
Dolby Digital Plus Speaker Test

Dolby Atmos Surround Sound Test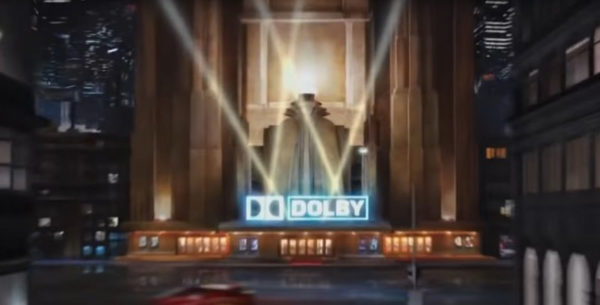 Comfort …
The MH650 headset is relatively light and is very comfortable to wear due to its good adaptability. Even after several hours of gaming, the wearing comfort was still very good.
Gaming test …
We have of course tested the MH650 RGB Gaming Headset in games.
First we tested it with Child Of Light.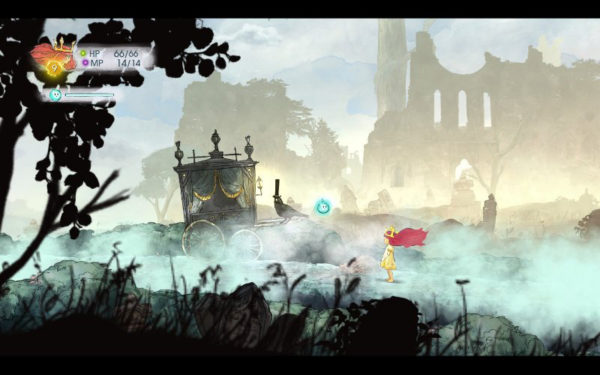 Especially the soundtrack and the various, often quiet ambient noises make Child Of Light an acoustically extremely appealing game. With the MH650 you could immerse yourself in the game in any case.
Then the test with Metro Exodus followed.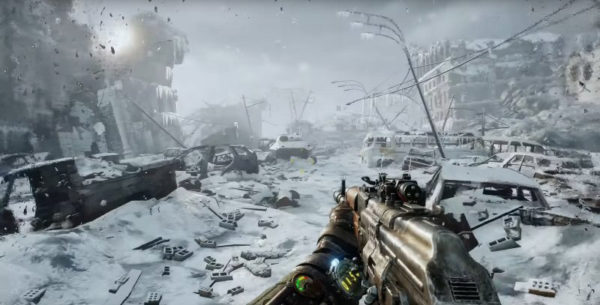 Even in the End Time Shooter Metro Exodus we were practically in the middle of it. The sound of shots and explosions was all right. With VS7.1 activated, it was actually easier to locate sounds.
Cooler Master MH650 Conclusion …