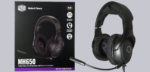 Result and general impression …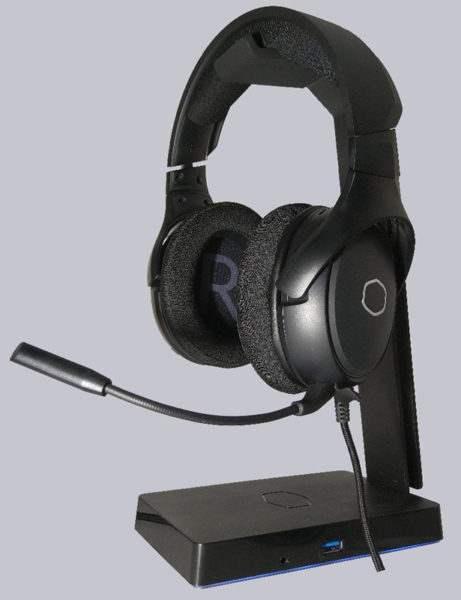 The Cooler Master MH650 Gaming Headset could definitely convince us in the test. The sound quality is excellent for a headset in this price category. Virtual Surround 7.1 also succeeds quite well with the headset.
The RGB LEDs are stylish, but as a wearer you usually don't see much of them. In this respect it is easy to get over the fact that there is only a limited number of effects to choose from.
For a price of about 80€ you get a well-equipped, high-quality headset, which, thanks to its high comfort and light weight, won't get uncomfortable even after wearing it for a long time.
With this outstanding overall result, the Cooler Master MH650 headset receives our OCinside.de Purchase Tip Award.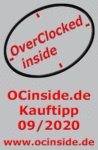 Discuss in our forum and share experiences about the Cooler Master MH650 …
Here you can order the Cooler Master MH650 Headset.
Read on in the hardware test area with several hardware reviews …