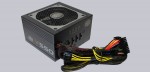 Today, we test the Cooler Master V550S semi-modular power supply. If one can speak of reason with a power supply, this Cooler Master 550 Watt power supply not only falls in this category for its semi modular design. In the following review we take a closer look to the cable management, the power supply part and the energy efficiency in practice of the Cooler Master V550SM 80PLUS Gold power supply.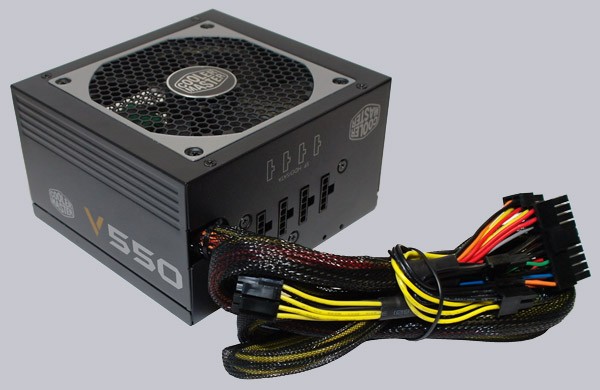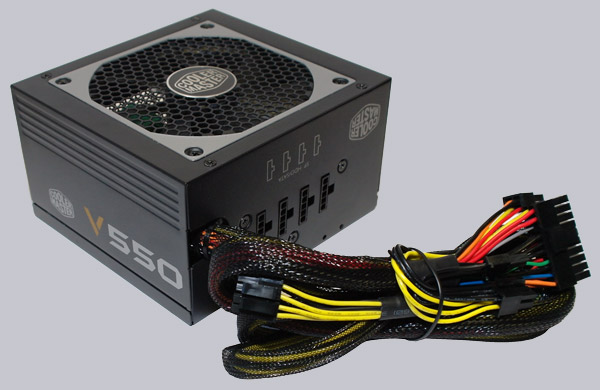 Thanks for the support …
Many thanks for the support with the V550S PSU RS550-AMAAG1 EU by the manufacturer.

The semi-modular V550S power supply has at review date a price of 89 EUR.
The Cooler Master VS/VSM PSU Series is currently available in the following versions:
Cooler Master V450S/V450SM RS450-AMAAG1-EU from approx. 79 EUR (06/2015)
Cooler Master V550S/V550SM RS550-AMAAG1-EU from approx. 89 EUR (06/2015)
Cooler Master V650S/V650SM RS650-AMAAG1-EU from approx. 99 EUR (06/2015)
Cooler Master V750S/V750SM RS750-AMAAG1-EU from approx. 109 EUR (06/2015)
Here you can buy the Cooler Master V550S PSU.
The delivery of the Coolermaster 550 Watt power supply …
As for high-quality Cooler Master power supplies, the V550S comes in a chic glossy box. The 550 Watt Cooler Master 80PLUS gold power supply along with accessories inside the box.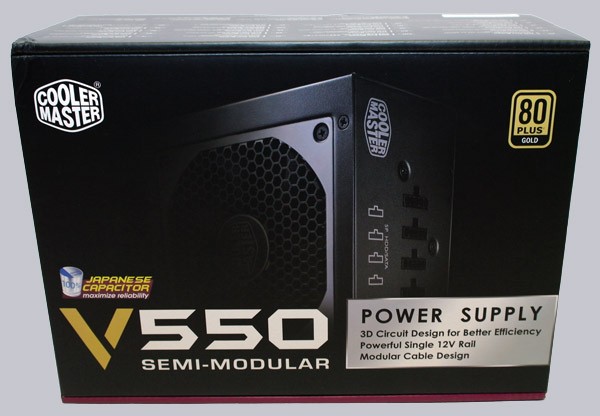 That is contained in the delivery of the V550SM …
Here is a first look in the folding carton of high-quality power supply, which no longer is protected with the usual foam, but with two cardboard trays for less impact on the environment.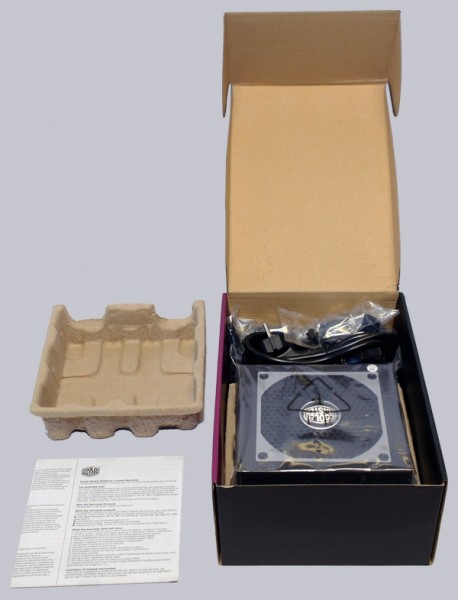 Here you can see the 140x150x85mm small, black power supply along with the supplied accessories. Included are four screws for the power supply and a short manual for the installation, PC power supply cable pin assignments, warnings, warranty (5 years) and disposal instructions. The additional bag enclosed upon Cooler Master for the unneeded cables do we search in vain, but it is not necessary in face of the few cables.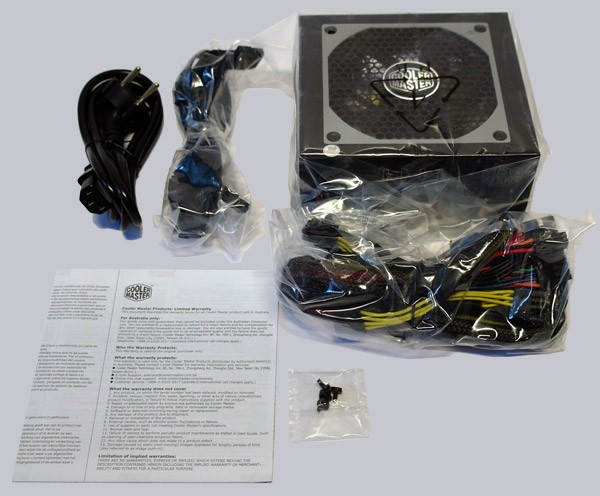 The power supply is built semi-modular. This means not all cables are individually connected, but as mentioned in the introduction, it is rather a decent cable management, where the Molex cables for DVDROM and the SATA power cables can be connected modular. On the following picture you see again the firmly attached and the enclosed cables of V550S power supply unit: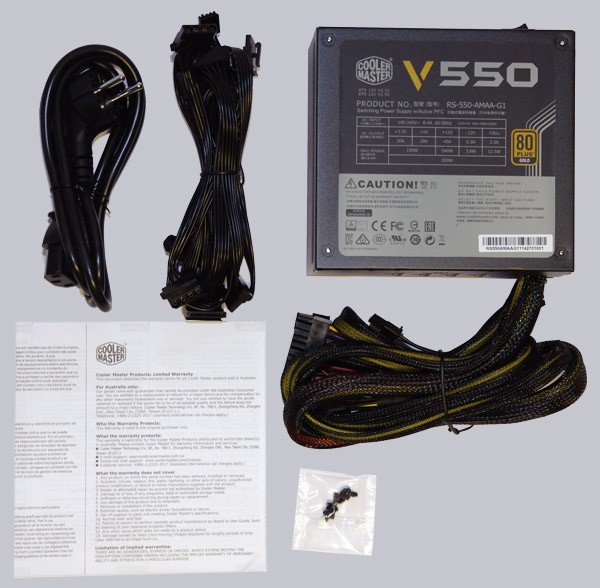 Non-modular:
1x 57cm ATX cable or ATX 2.31 with a 24-pin connector
1x 62cm 12V CPU cable with 2x 4+4 plug
2x 62cm PCI-E cables with 2x 6+2-Pin plug (50+12cm)
Modular:
2x 70cm cables with 3 SATA connectors (40+15+15cm)
1x 85cm cable with 3x Molex connectors and a floppy connector (40+15+15+15cm)
1x 0,75mm2 power cord 220V
The connecting cables are very flat and thus can be installed easily within the most PC enclosures. All plugs can be inserted well and detach not too easily from the respective drive.
Cooler Master VS Series 550 Watt technical data …