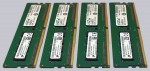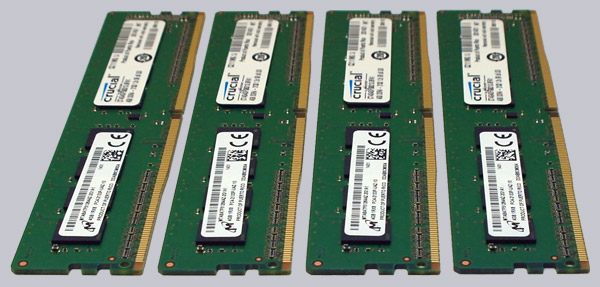 Results and general impression …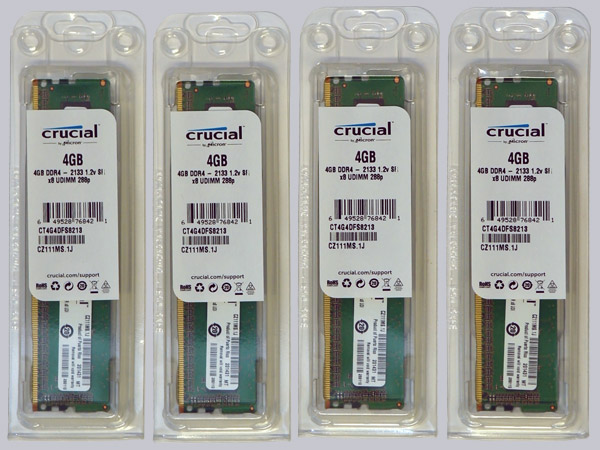 The Crucial 4GB DDR4-2133 CL15 CT4G4DFS8213 memory modules keep what they promise – a solid performance at a good price.
The modules achieve not the best OC results, but they are inexpensive and thanks to fast timings they can be used to build an inexpensive, but most current LGA 2011-3 system.
All in all the new Crucial 4GB PC4-17000 CL15 modules have good timings at a reasonable price and can be overclocked even without heat spreaders. If you want a little more overclocking, you should select DDR4 modules with heat spreaders.
Discuss in our forum and share experiences about the Crucial DDR4 RAM …
Here you can buy the Crucial DDR4 DIMM.
Read on in the hardware test area with several hardware reviews …