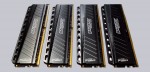 Results and general impression …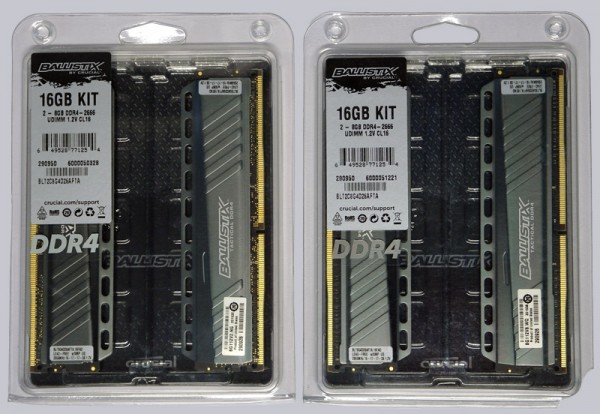 The Crucial Ballistix Tactical 8GB DDR4-2666 BLT8G4D26AFTA memory modules offer an excellent overall capacity, thanks to the XMP 2.0 profile reach already very good benchmark results and can be also easily overclocked.
If you strike really faster and more frequently than the opposition with the Crucial Ballistix Tactical is hard to say, but that XMP 2.0 profile stored speed can be well seen. And thanks to the heat spreader, nothing will stand in the way of overclocking with slightly increased voltage.
All in all the large 8 GB Crucial Ballistix Tactical PC4-21300 CL16 modules already offers factory-set excellent benchmark values and achieve the highest OC results. For this reason the Crucial Ballistix Tactical DDR4-2666 8 GB CL16 modules receives as first DDR4 Kit our OCinside.de Overclocking Dream Award 12/2015 !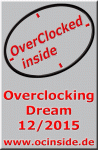 Discuss in our forum and share experiences about the Crucial DDR4 RAM …
Here you can buy the Crucial DDR4 memory.
Read on in the hardware test area with several hardware reviews …