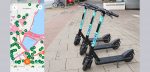 E-Scooter Voucher Code …
There are numerous E-Scooter Promotion Code offers with which one should try out the providers. Either with free E-Scooter activation or with free E-Scooter free minutes or with completely free E-Scooter rides. In our numerous tests in Hamburg this worked unfortunately however more badly than right. So many Promo Codes were already expired, although they should still run until the end of the month. On the other hand some codes were not billed correctly or were only accepted in certain cities.
For example, Circ offers the following Circ Promo Code at the time of testing in Stockholm to get 1 unlock and 20 free minutes: ride15
In Switzerland the code is Ridech
In Vienna the code for a free unlock and 20 minute drive is autx19.
Other coupon codes like ctdown or 1muc20 or 1 dor20 or 1ber20 or whatever 1xxx20 didn't work anymore.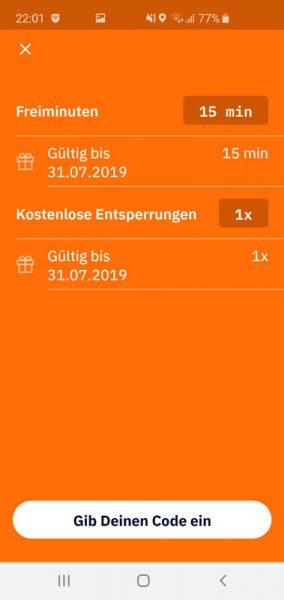 For example, Lime offered the Lime Promo Code MYFIRSTRIDE-B or MYFIRSTRIDE at the time of testing, with which you can get a free activation or 2.50 Euro discount. This worked without any problems. unlockall or similar promo codes did not work in Hamburg.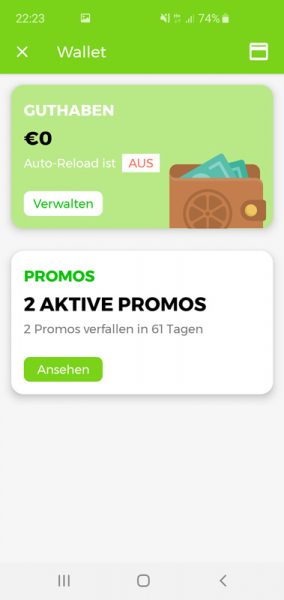 Some users use apps like Fake GPS to simulate another city and can use the codes in their own city. This is at least a legal grey area and will certainly not be welcomed by the e-scooter providers. If you change the GPS location via the developer mode in Android and Fake GPS App (not possible in Apple iOS without further ado) and use the promo offers with it, but of course everyone can decide on their own, as long as it is not prevented or explicitly forbidden.
Let's go into the different E-Scooter applications before we finally continue with the long-awaited Practical testing.
E-Scooter App Test …