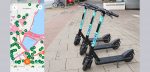 After the E-Scooter Video we have now the detailed E-Scooter review in the OCinside.de Summer Special. Since a short time there is the possibility to drive with electric scooters in some larger cities. You don't have to buy an electric scooter to do this, you can simply borrow it from one of the Scooter sharing providers. The advantage is that you can borrow the electric scooter at one position and park it at another place, similar to car sharing offers. In Hamburg, Germany we have tested e-scooters from the providers Circ, Lime, Tier and Voi and gained some experience. We also test the E-Scooter Apps, explain the E-Scooter driving and give tips about the E-Scooter Promo Codes.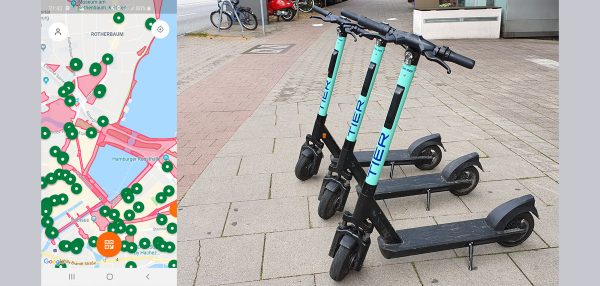 Here you can buy E-Scooters at a good price.
E-Scooter Costs …
Let's start with the costs first, because even if you just want to drive around for fun, there are already costs. In addition, costs will certainly be one of the deciding factors in the future as to whether e-scooters will be able to assert themselves as serious vehicles in city centres.
Depending on the provider, the costs vary a bit, but basically there is first an activation fee, which is usually around 1 euro and in addition there is the price, which is usually billed every minute and currently around 15 to 20 cents per minute. Currently we would like to emphasize, because the suppliers also change their prices. On the one hand the E-Scooter providers must collect still more experiences, which prices are accepted in the respective cities and on the other hand one would like to establish themselves of course also with offers to attract.
Here you can see the costs of the Circ E-Scooter provider in Hamburg, which at the time of testing are 1 euro activation fee plus 20 cents per minute.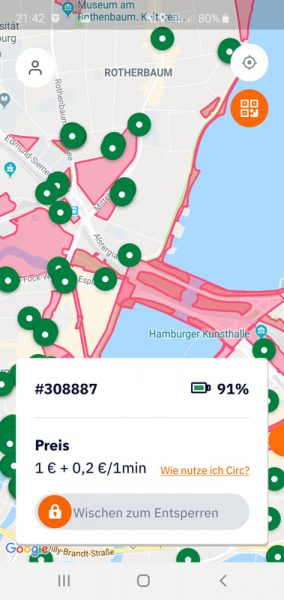 This costs a Lime E-Scooter in Hamburg, 1 Euro activation fee plus 20 Cent per minute.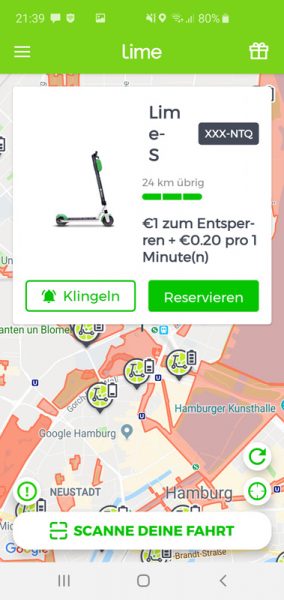 So the cost of a Tier E-Scooter in Hamburg is 1 euro to unlock plus 19 cents per minute.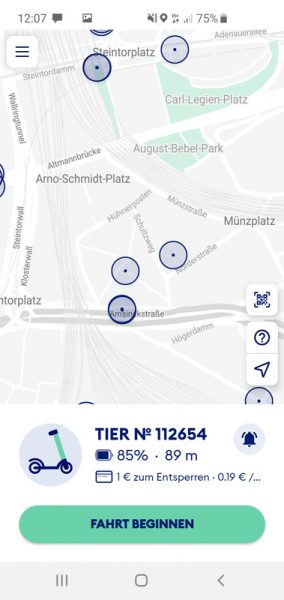 And the price for a Voiager 1 E-Scooter from Voi in Hamburg is 1 Euro activation fee plus 15 Cent per minute.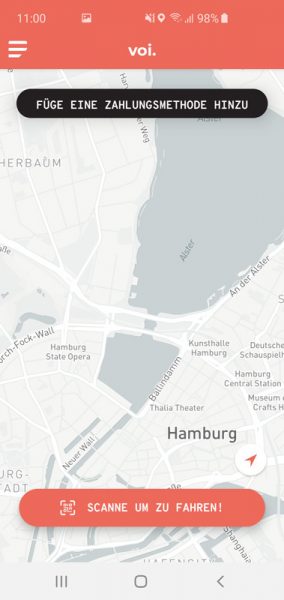 As you can see, the costs are very close to each other, but in practical testing we have found differences, so that with the same time and the same distance, different prices can arise depending on the provider.
The E-Scooter voucher code offers …