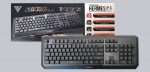 Layout, design and features …
The Gamdias Hermes P3 is a keyboard in classic format including numeric keypad with pre-programmed keys, each of which can also be illuminated individually in one of 16.8 million colours using RGB lighting. It is powered by a 32bit ARM Cortex processor for a layer-free and extreme performance, up to 6 profiles can be stored.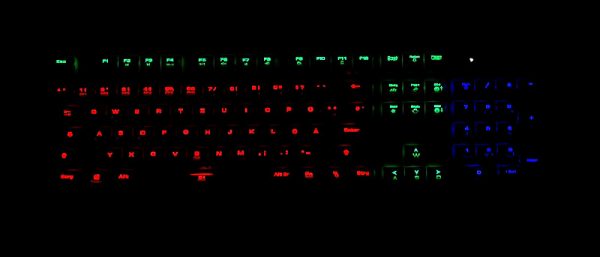 Our test sample contains Gamdias low profile mechanical switches in brown. Alternatively, there are also switches in blue/red/black. However, this may vary slightly from country to country. Due to the low profile switches used, the keyboard has a very low overall height, the buttons are all pleasantly low. This is also the big difference to conventional mechanical keyboards.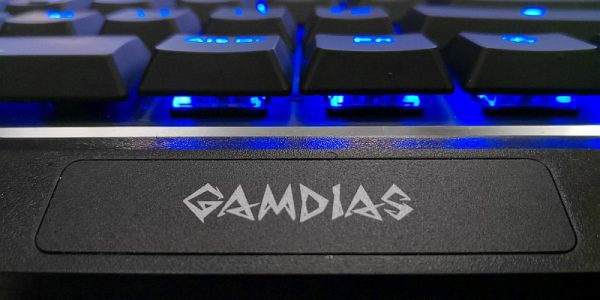 According to the manufacturer, the keys have a service life of approx. 60 million keystrokes.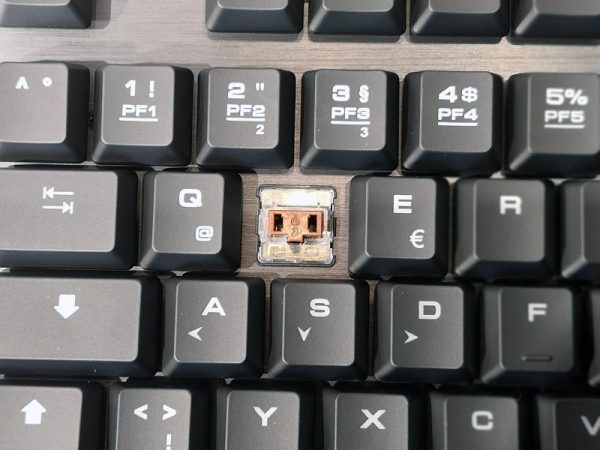 The caps on the keyboard can be easily replaced using the tool supplied.


However, the retaining clips of the caps do not necessarily give the impression that they are particularly stable, because the small plastic clips look relatively filigree. But you certainly don't change the caps every day.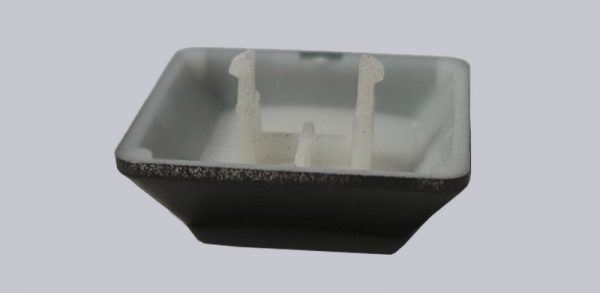 The design of the keyboard with the brushed aluminium plate makes a very high-quality impression.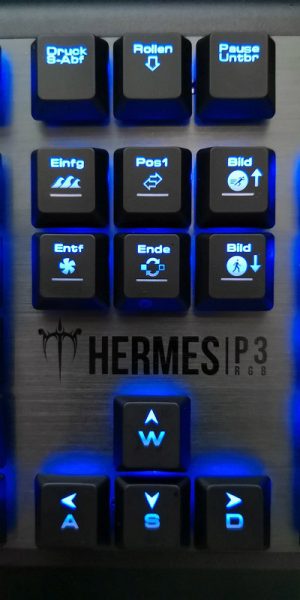 The keyboard also has small feet on the back with which the keyboard can be placed in a slightly inclined position.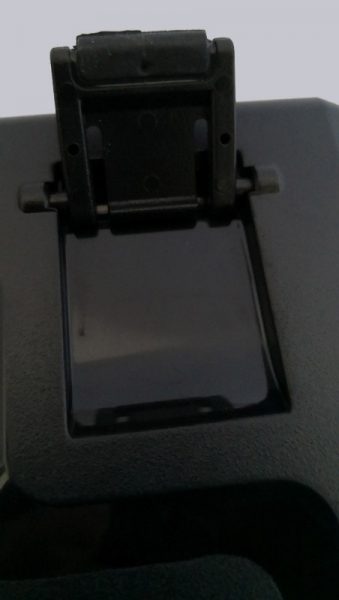 Gamdias Hermes P3 RGB field test …