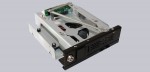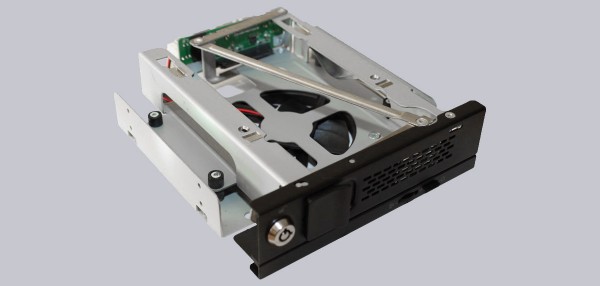 Results and general impression …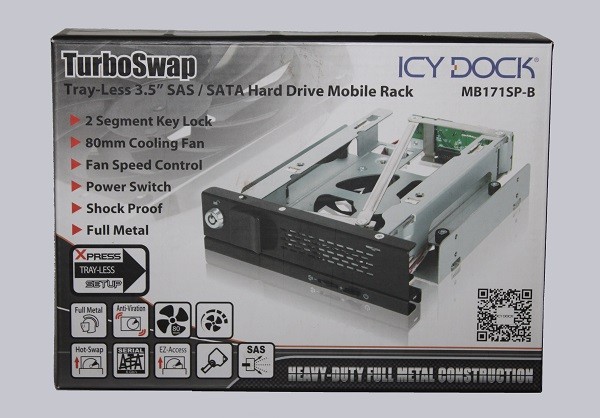 Quick change, no loss of speed and cool operating temperatures clearly speak for the Icy Dock MB171SP-B TurboSwap hard drive caddy.
The purchase price of the Icy Dock TurboSwap removable frame is not an absolute bargain, but is still a catch. Especially for users who do have a backup hard drive in the cabinet, this mobile rack is a useful addition.
Discuss in our Forum and share experiences about the Icy Dock TurboSwap …
Here you can buy the Icy Dock MB171SP-B TurboSwap caddy.
Read on in the hardware test area with several hardware reviews …