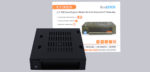 Result and general impression …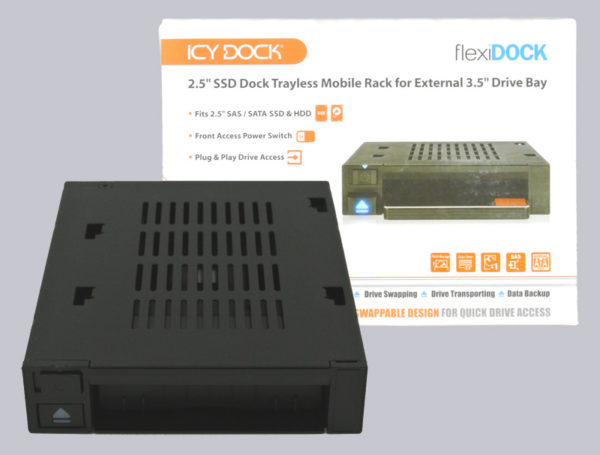 The Icy Dock flexiDOCK MB521SP-B convinced us and lets a little retro charm come up.
With a price of about 25 Euro it is also very affordable. Further plus points are the missing carrier frame, the good workmanship and the different versions. The MB521SP-B tested here can only hold one drive, but with up to 15mm. Who does not need this, gets for almost the same money the MB522SP-B, which can take 2 drives.
Altogether there is nothing negative to report. Who wants to use several 2.5″ drives fast and comfortable can use them with direct SATA connection.
Discuss in our forum and share experiences about the Icy Dock MB521SP-B …
Here you can order the Icy Dock flexiDOCK MB521SP-B at a reasonable price.
Read on in the hardware test area with several hardware reviews …